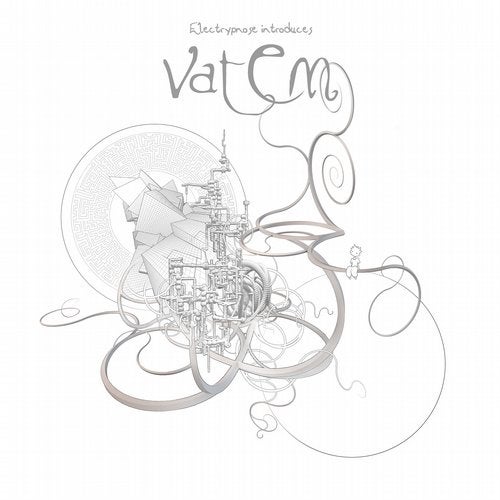 Electrypnosis Media happily presents you its new EP : Electrypnose introduces Vatem.
Vatem is becoming like a slice of Electrypnose project presenting the more daylight
progressive part of Vince Lebarde's musical mind.
This EP is the debut release of this side project showing you its potential.

A special note can be put here on the mixing and mastering production part.
While most of the electronic releases nowadays are insanely over compressed,
Electrypnose and the people working with want to get back to some standards used back in the days.
Back then the music was breathing a lot more than what we hear now.
It will maybe sound quite to you at the first place, but just level up your amplifier a bit
to your wished loudness and enjoy the much larger dimension these settings are bringing to you.
It may not seem to make sense to you right now, but believe us, it really does... .

All tracks produced by Vince LeBard in the E7 studio and Dailles4_temp_studio, Valais, Switzerland.
Mastering by xaBBu.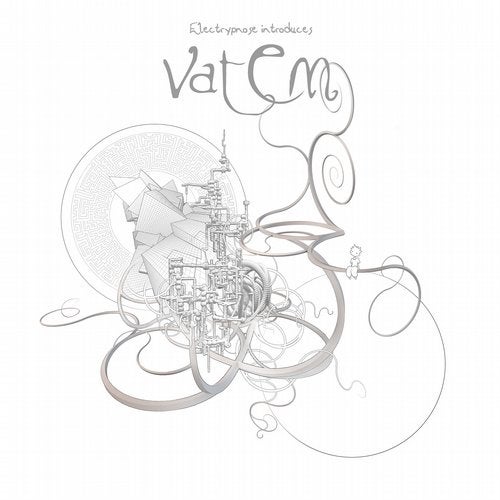 Release
Electrypnose Introduces Vatem