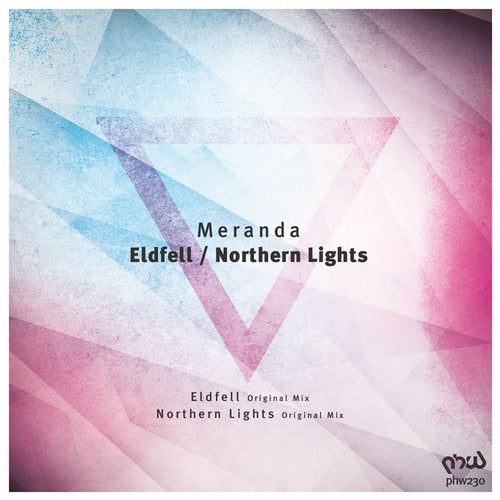 Release Date

2016-07-18

Catalog

PHW230
French bound producer Meranda joins back on PHW once again, this time with another wide range of melodic progressive elements put together to build the brand new EP on the label.

As always you will get an uplifting and melodic progressive feel on his production, as he is one loving making chord progressions.

The opener, "Eldfell" is a production born while travelling and finding inspiration for his music. For those of you who know your history, know "Eldfell" is a volcano cone on Iceland. It is a very dreamy, energetic and full on melodic progressive production packed with details, effects and everything in between. We absolutely love the outcome and do really recommend it to you all.

"Northern Lights" is yet another superb production, and equally a full on melodic progressive stormer. It is sparkling from start to finish, covered with melodic layers, dreamy chords and all those small little details that our ears will caught up with.

A blissful release is just around the corner and we do hope you will enjoy the sound of Meranda!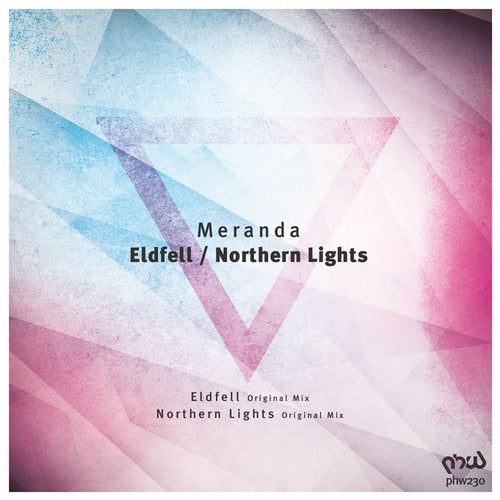 Release
Eldfell / Northern Lights
Release Date

2016-07-18

Catalog

PHW230