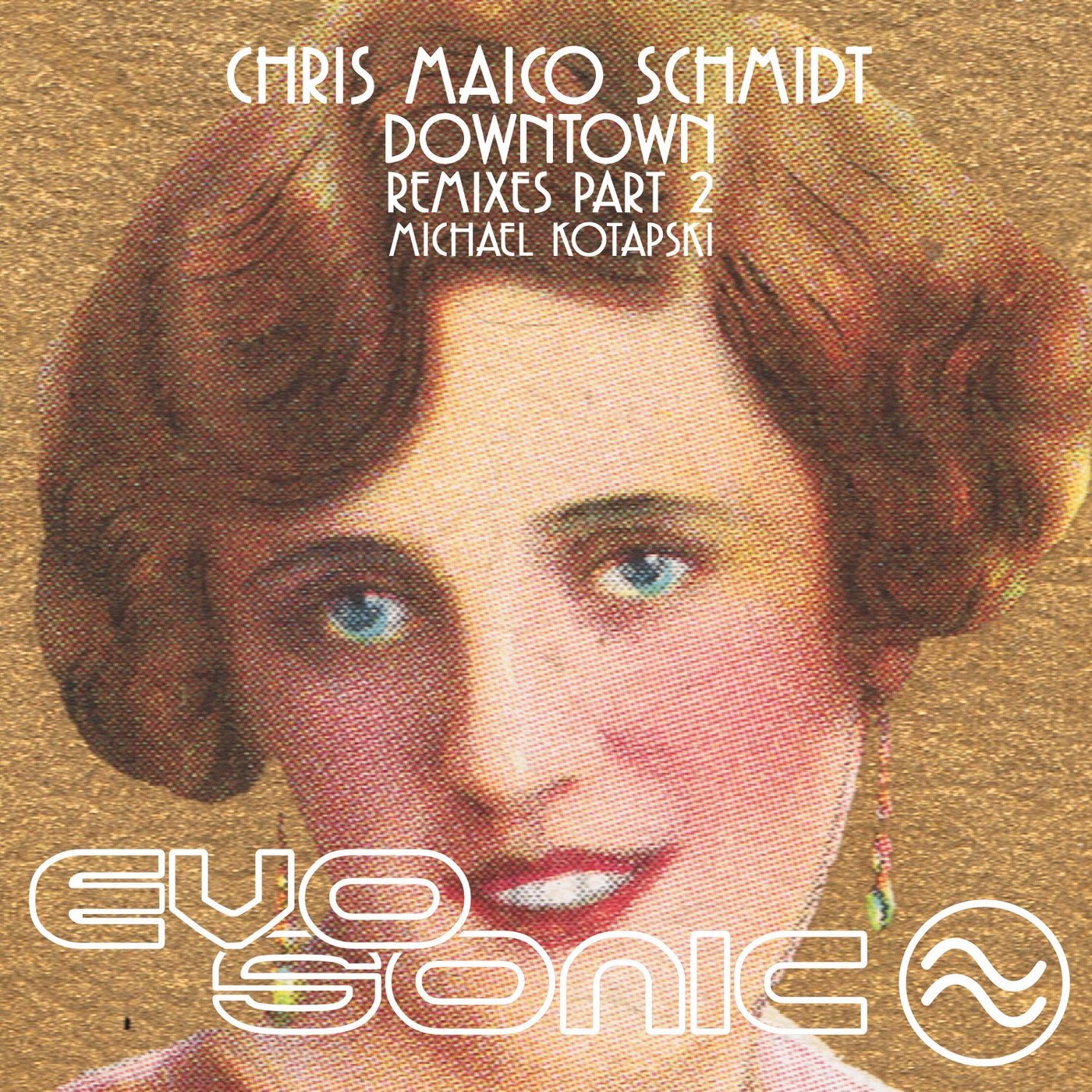 Maybe because of his Swabian roots ... maybe because he has been active in the electronic music culture since the early 1990s! Nobody really knows…(The answer, my friend, is blowing in the wind!). The fact is, Michael Kotapski's Deep- and Tech House productions (Amongst others released on Blufin and Yellowtail Records) are currently the main focus of his current music career.
And Michael? Michael wants it all!
This is why Michael has already produced music with Chris Maico Schmidt as
Kotapski & Schmidt.
And Michael? Michael simply carries on ...
Moog over troubled Water Remix: Flowing, fluid, humming electric sounds with a spherical bass drum, accompanied by rhythmic vocals ....
Escape the City Remix: A little dreamy, suitable for many daytime moods, easily floating above and through the city and fleeing ...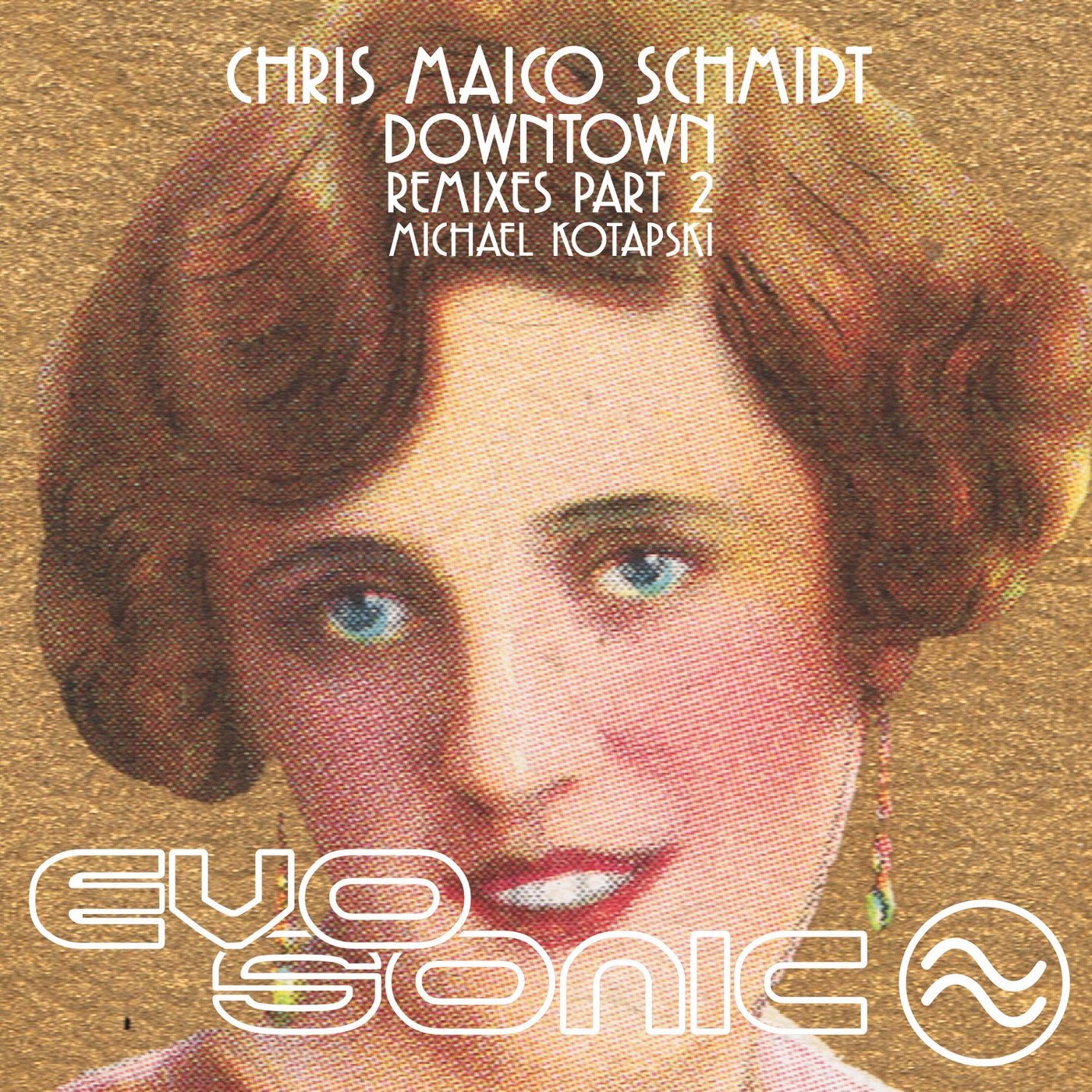 Release
Downtown (The Kotapski Remixes)