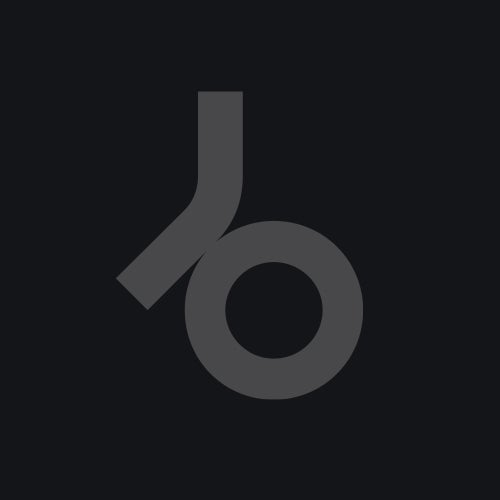 DoC proudly producers it's first split record: "Don't Share Needles – Volume 1." This record delivers a wide range of music from modern, peak time house to Detroit influenced techno.

DoC label boss, Aaron Hedges, is back at it again with another ace remix but this time from Berlin's grime hit sensation, Jahcoozi. Flatline was their radio hit from their last album and Aaron's peak energy, electro-house remix has already gotten dj support from Jennifer Cardini, dj Cle, and Krikor.

DoC veteran, Simon Beeston, and Highgrade veteran, Nima, join forces for a slamming house track. Combining modern tech house percussion with classic Detroit influenced pads and warm analog synth leads makes this track a new classic. Just ask Aaron, every time he's dropped it on a dancefloor the floor is full and the people are screaming within 2 minutes.

Lastly, but not least, DoC is proud to announce a new Irish artist who is based in Berlin, Mano le Tough. Mano's Detroit and Italo influences can be heard on this modern techno jam. Mano will also shortly be releasing another record on Prins Thomas' "Full Pup" label. That record has already gotten support from the Detroit legend himself, Carl Craig.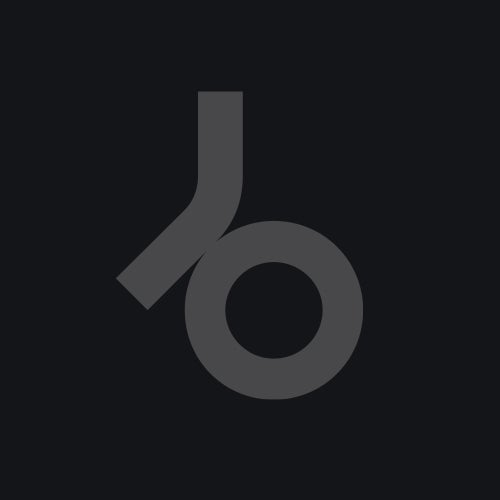 Release
Don't Share Needles Vol. 1