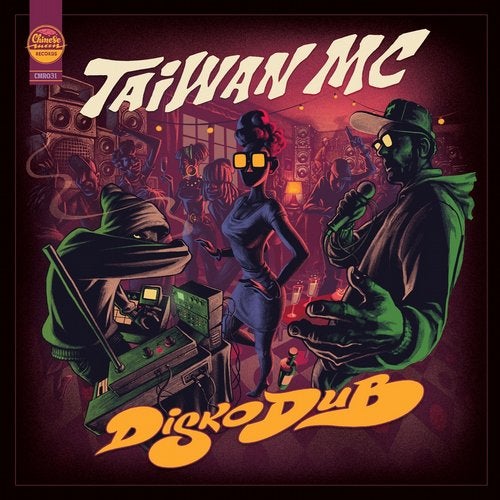 A year and a half after the release of "Heavy This Year", Taiwan MC is now ready to drop is new EP "DISKODUB!"

Between two concerts with Chinese Man Records to celebrate 10 years of the label, Taiwan MC returned to the studio to record his new solo project! The result is a hybrid digital reggae tinted with 80's funk, retro-futuristic dancehall and psychedelic dub ...

See Taiwan MC live with forthcoming dates in France, Italy, Greece, Canada and Switzerland.
Tracks produced by SOAP, Taiwan MC, Chinese Man, Dreadsquad, Manu Digital ..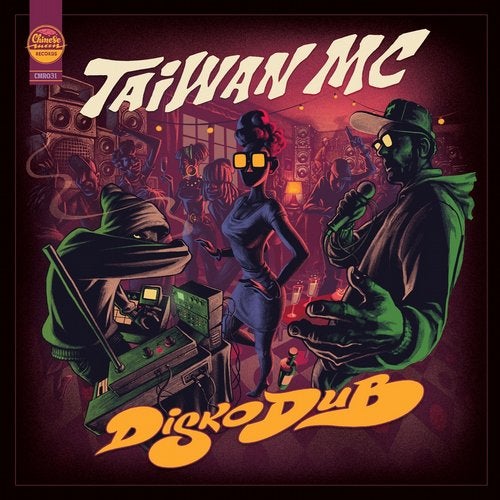 Release
Diskodub