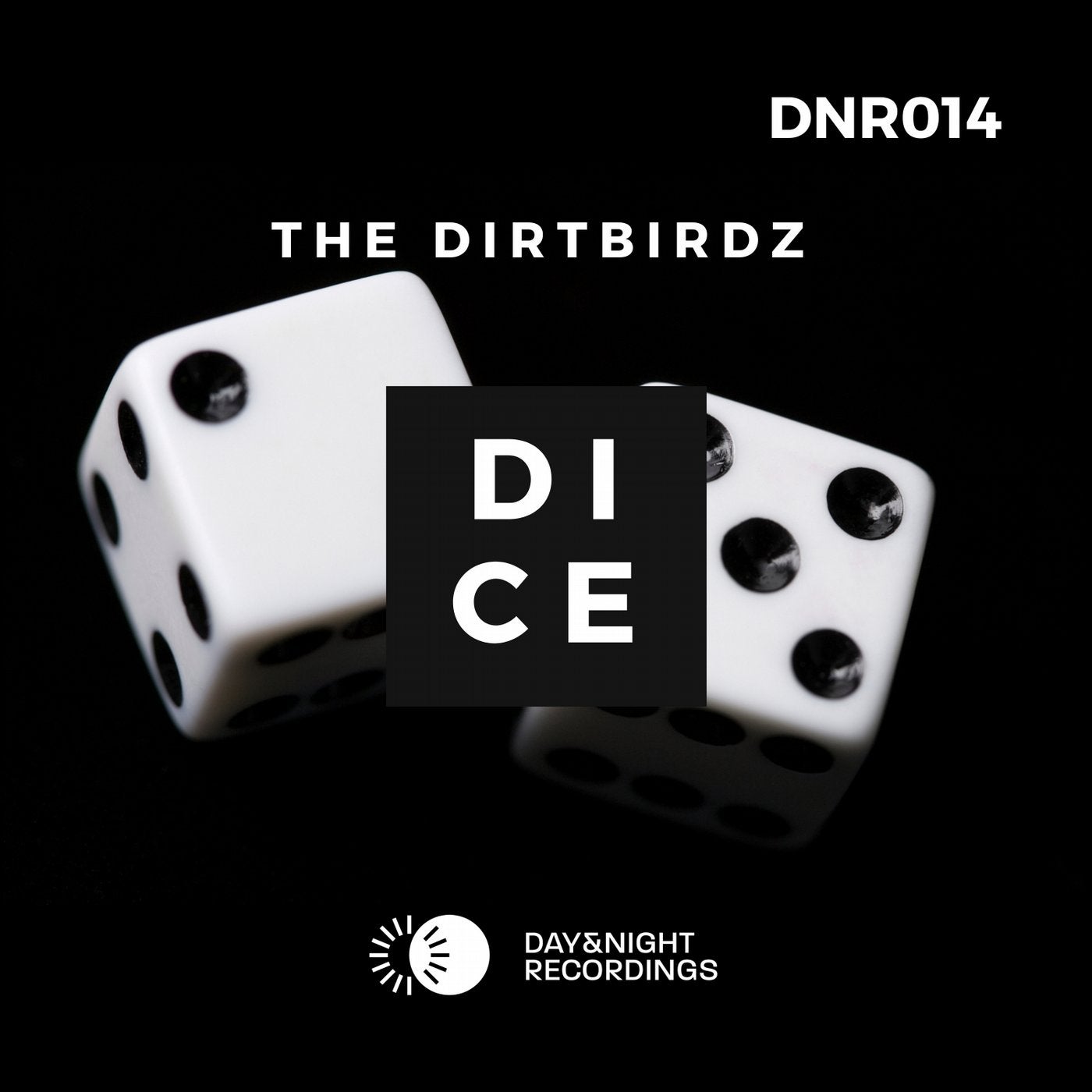 Day&Night Recordings presents release 015 with Irish duo The Dirtbirtz with a new album called Dice EP with two melodic techno tracks with synths and a dreamy rhythm . The tracks in this album are Dice and Stalker ,both coming with original mix versions.
2 Dublin Based Djs & Producers, The DirtBirdz comprises of childhood friends David Byrne & Ian Ball who play everything from Deep House To Heavy Techno and pride themselves on Their Back 2 Back sets which they have been doing for over a decade. Both Learned how to play on Vinyls back in the Early 2000s with their early influences coming from 90s acid House, Hip Hop, Progressive House, Trance & Hard House sounds.
Over The years they have gone through many genres but one which always stuck with them was House and Techno which they now focus firmly on.
For Years both collected and amassed a massive record collection and learned and fine tuned their skills before finally deciding to get involved in the club scene running gigs throughout their hometown of Dublin.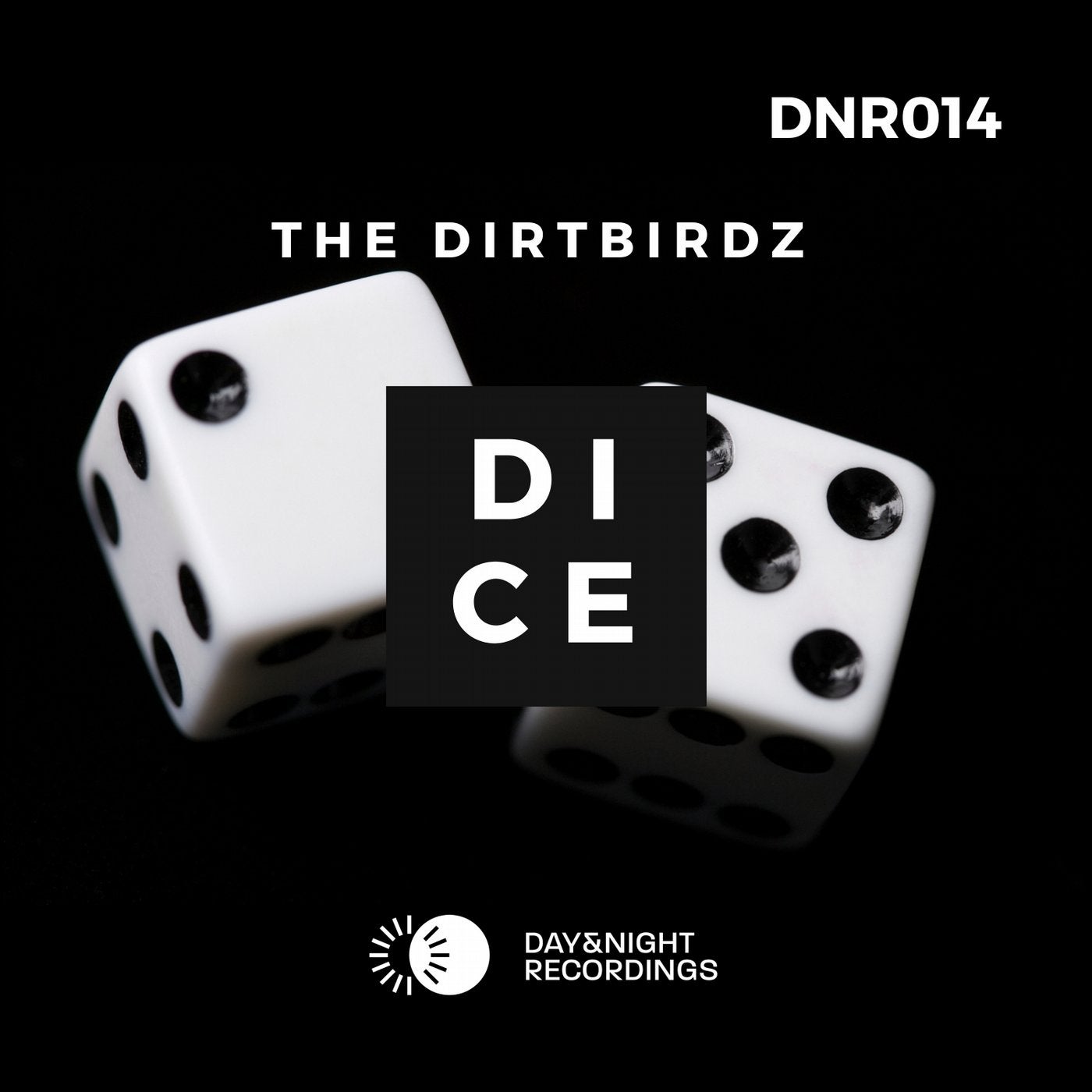 Release
Dice