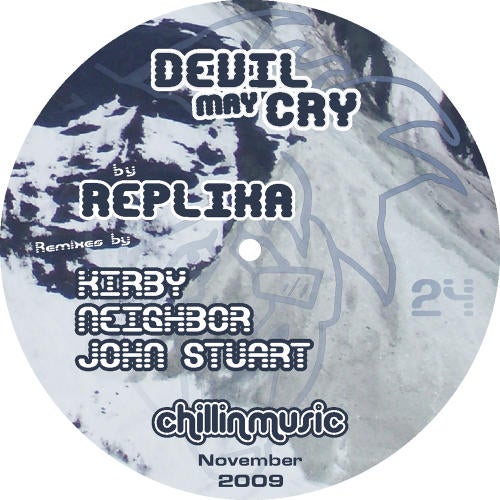 True to form, our Swiss watchman, Replika, does it once again for Chillin Music. 'Devil May Cry' delivers us from evil, yet tempts us with Replika's signature flow of suave, permeating house. An effortless seduction of congas, synth stabs and skillfully arranged vocal snippets keep a sustained energy level throughout.


The French Connection, Kirby, arrives with a quiver full of deep funk and tech with a layer of acid to offer more than just a daily beating. Kirby has enjoyed much success as of late and rightfully so! He hits the bull's eye each and every time.


Thou shall love Neighbour from Canada. You may covet Neighbour's remix of 'Devil May Cry'; you may covet Neighbour's style and distinguished production; you may covet Neighbour's breakdown, buildups and eloquent style of fusing multiple genres into a seamless creation of dancefloor delirium.


Rounding out the EP is Chillin's, John Stuart. John takes us to the deeper side with his indicative use of vocal elements and meditative synth stabs. Coming with his storyline delivery, John presents hypnotic bomb that can move any mountain.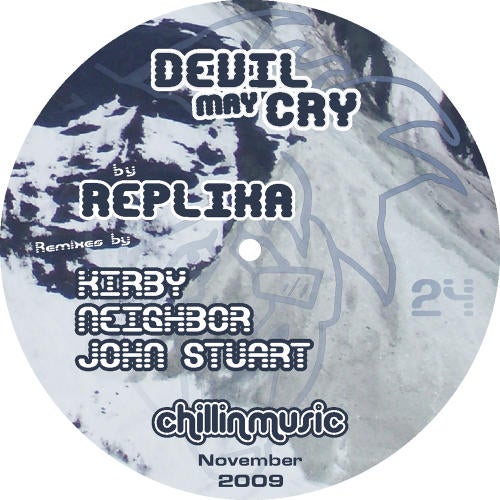 Release
Devil May Cry