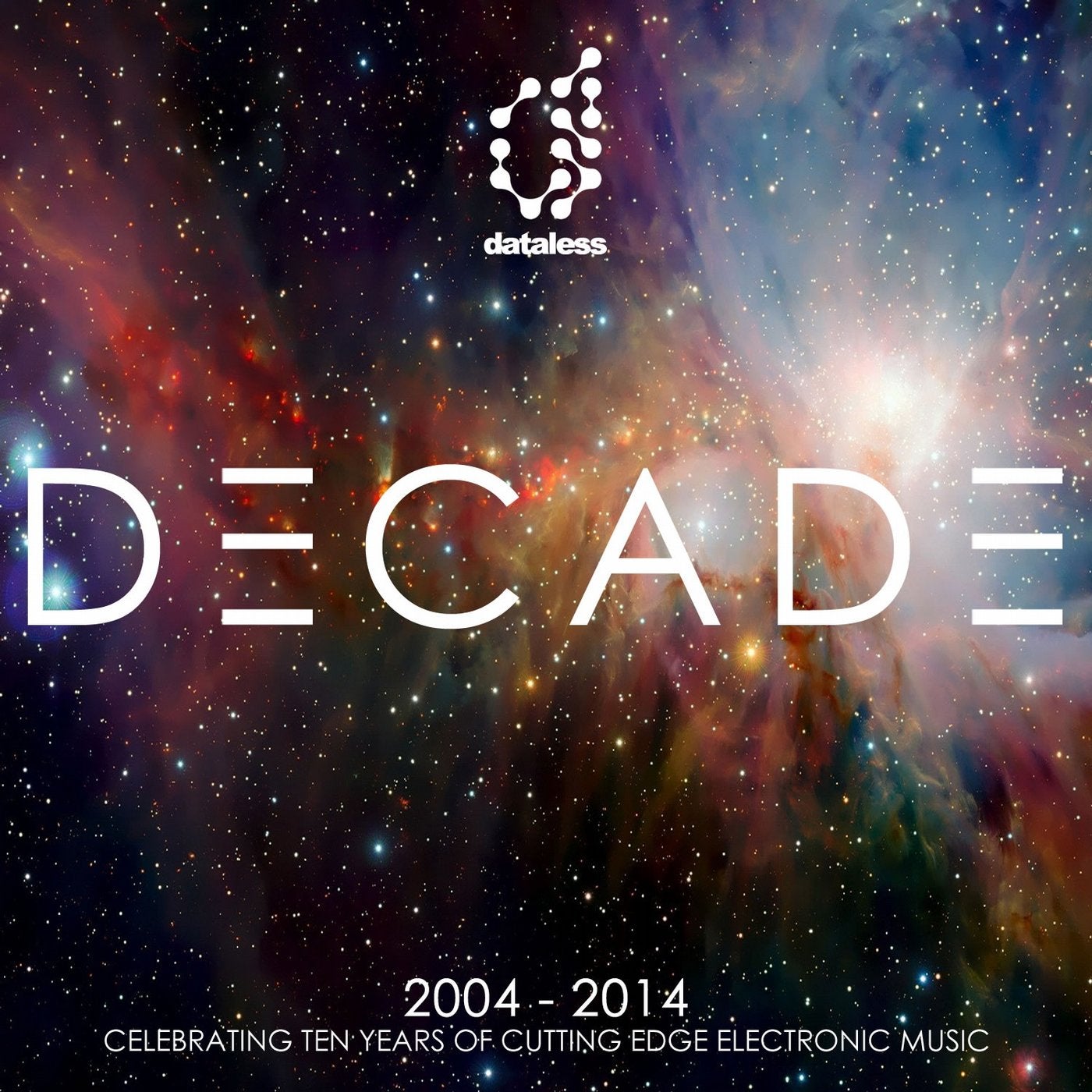 Dataless Recordings presents 'DECADE' a landmark album release showcasing tracks from the forward thinking label started in 2004 by K90 (a.k.a Mark Doggett). Originally launched as an outlet for K90's releases, the label soon expanded on a vision to help to develop a wealth of talent honing their craft in bedrooms and basements across the world.

This of course resulted in many of the labels artists going on to become established and in demand acts in their own right.

The label has amassed an impressive back catalogue over the last ten years with a large number of high profile single and album releases from the likes of K90, Damn Dirty Ape, Future Disciple, Ian O'Shea and Drayton to name but a few.

Many of these genre defining moments can be found on this 40 track album as well as something extra special for K90 fans, the world exclusive of the outstanding Mantira Remix of the seminal classic 'Above the Clouds'.


Being successful for ten years in any business in an achievement, even more so in an ever changing and evolving music industry. This is something to be celebrated and 'DECADE' delivers a musical journey that does just that.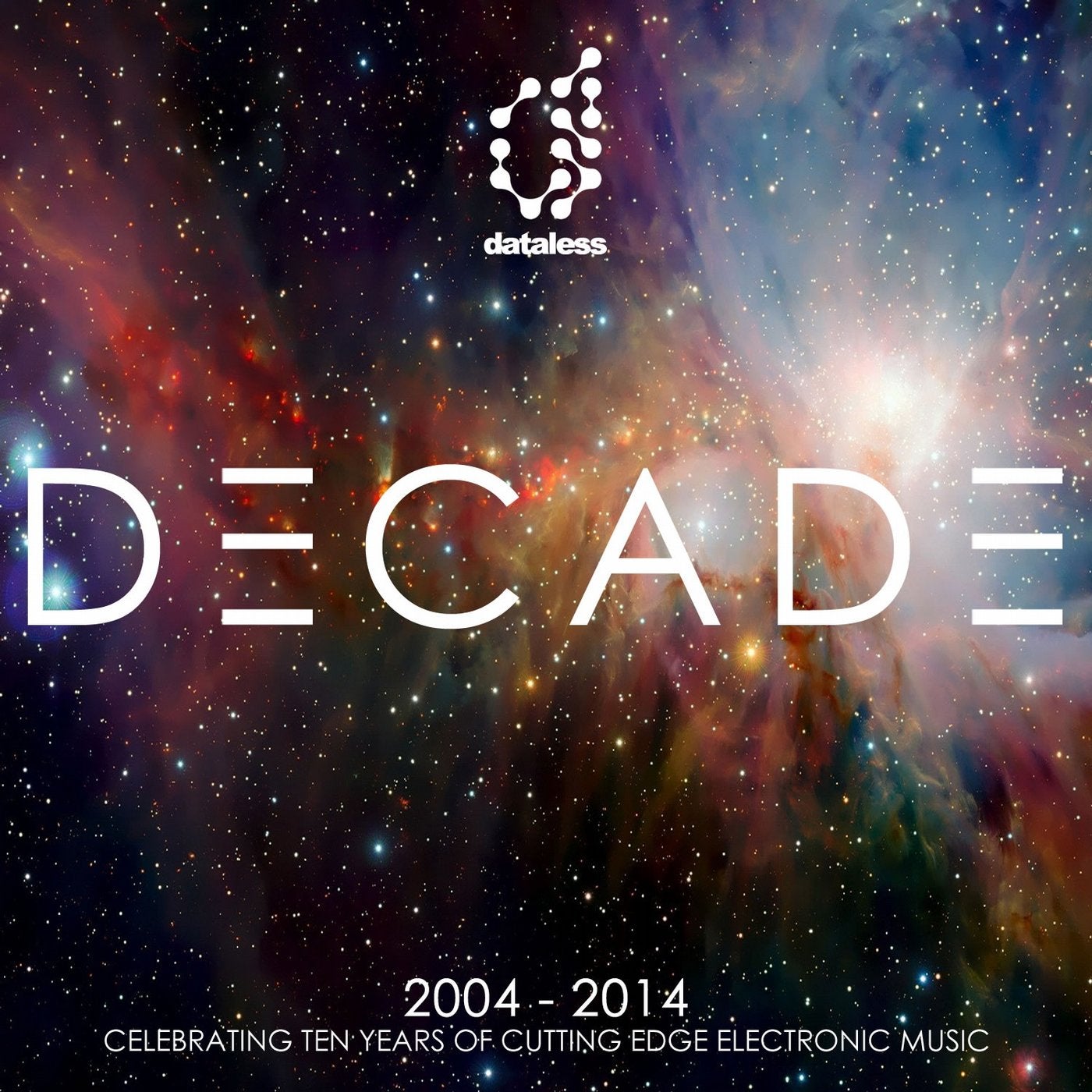 Release
DECADE (2004 - 2014) CELEBRATING TEN YEARS OF CUTTING EDGE ELECTRONIC MUSIC