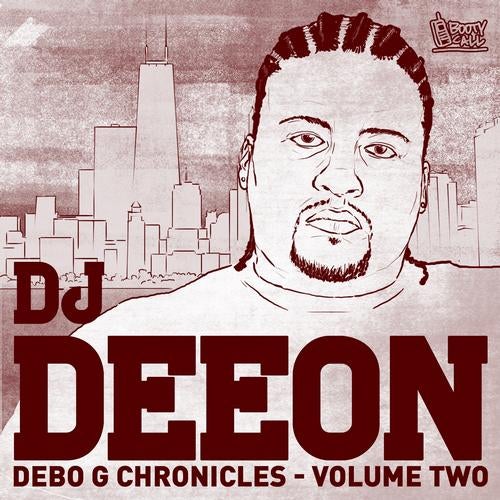 DJ Deeon aka Debo G is one of the pioneer of Chicago House music, and he is considered by many as the creator of Ghetto House style from the early nineties.
Deeon Boyd, his real name, living in Southside Chicago, starts playing with DJ Milton and meets Ray Barney, boss of the legendary label Dancemania, in 1994. Deeon gives him his first productions which will become quickly anthems for a whole generation, inspiring many producers all around the globe.
From Let Me Bang to Work This MF through Akcler 8 or House O Matics, he built himself a living legendary position of House music, at ease behind the mic as behind the machines.
His new project, Debo G Chronicles Volume 2, comes after the first volume released in February 2013 and also over a long period of silence and shows he is still a major actor of the worldwide clubbing scene. Five tracks from Booty Bass, Juke and Ghetto House, as precise and relevant whereas to make people shake. Big Debo embodies Chicago is Ghetto Music spirit, by his consistency, his evolution and by his loyalty to the genuine sound.
Dj Deeon is a real survivor with his unique style he still makes dancefloors sweat, here is unprecedented sex music, 100%% Chicago Southside which will obviously stir up everybody is mind.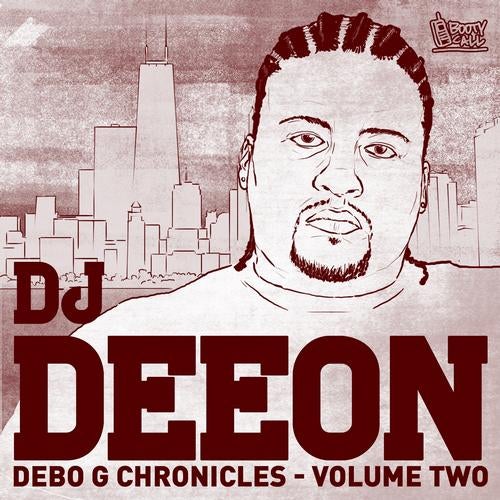 Release
Debo G Chronicles, Vol. 2