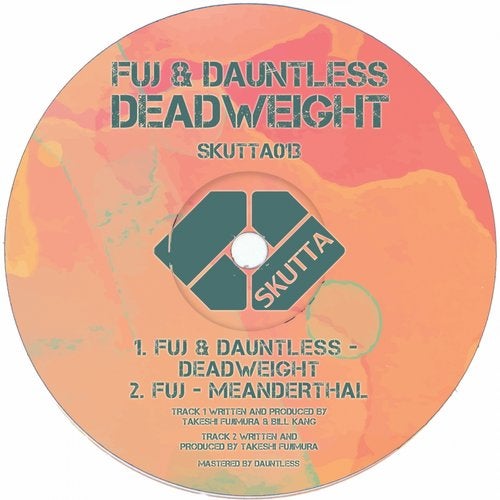 Fuj is a Drum & Bass producer, made in Japan and raised in Laos and Australia. Currently residing in Sydney, Fuj has an exciting 2016 planned with forthcoming releases on Flexout Audio, AutomAte, Terra Null and Alchemic Breaks.

His Drum & Bass addiction began with the waining of the Metal era in the late 90's. After getting involved in the Vancouver rave scene at the turn of the millennium, the seeds of inspiration was planted to produce this infectious music. Since his first release in 2010, Fuj has taken gradual steps to learn the craft and the fruits of his labour are finally coming to fruition.

Representing Haunted Science International, the wide bracket of Drum & Bass allows Fuj to explore the boundaries of bass music specialising in the realms of deep, dark and tribal sounds. Along with collaborations with established producers currently in the works, look out for the Fuj sound in 2016.



Veteran of the Australian Drum and Bass scene DJ/Producer Dauntless has been smashing dance-floors behind the decks for the past 15 years throughout Australia and worldwide.

An advocate of quality over quantity Dauntless has been slowly building up the skills required to enter the public space but its now time to step up.

Now starting to see some releases, 2016 seems to be an exciting year for the Sydney based Australian producer.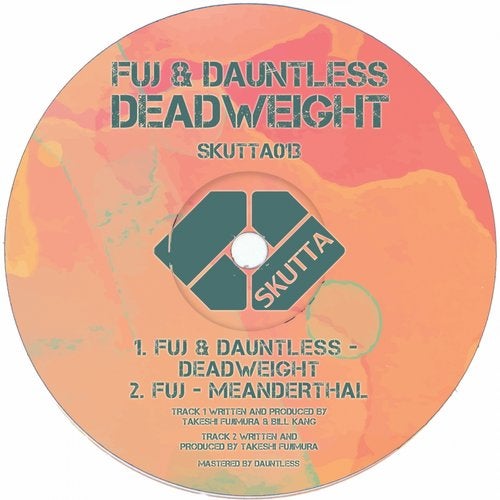 Release
Deadweight