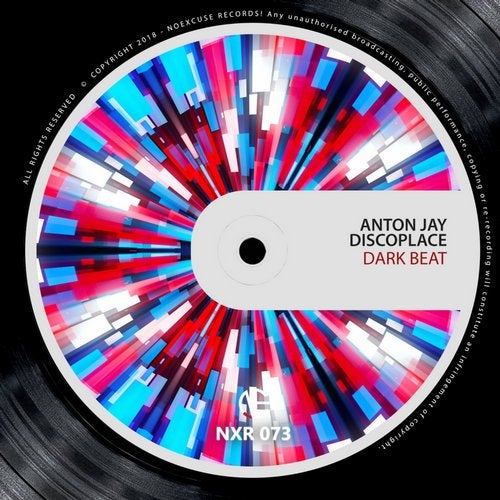 Up next on NoExcuse Records, is a huge summer vocal tech-house anthem from Anton Jay & Discoplace, titled 'Dark Beat'. Previously they have joined forces on releases for Go Deeva Records, NOPRESET Records and more. It is great to have them onboard here on our label, for what is a very special project.

Hypnotic drums and a heavy low end get the groove going immediately, laying foundations for the main element of the track, that is the commanding vocal lines that follow. The overall rhythm is electric and incredibly well put together, with consistent builds and different uses of effects to help keep the energy high throughout - this will definitely be a stand-out track in many sets to come.

Anton Jay & Discoplace's 'Dark Beat', proudly brought to you by NoExcuse Records.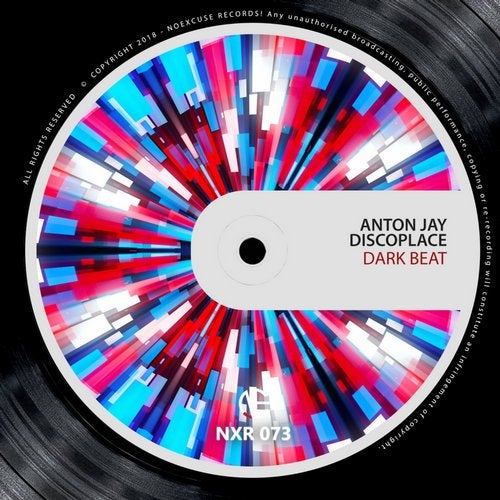 Release
Dark Beat