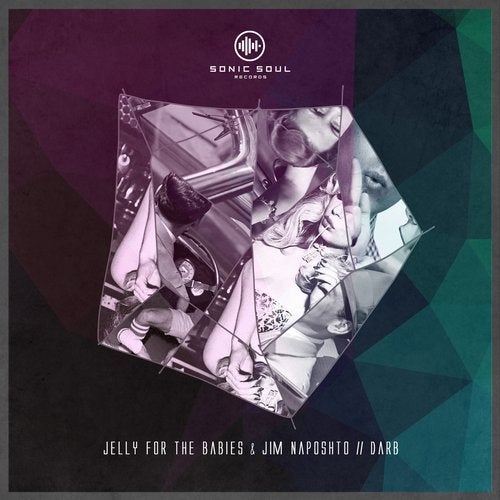 We are very proud to have Jelly For The Babies and Jim Naposhto on our next release!

The original features a minimal bassline, with some tripped out vocal hits, and progresses into a beautiful pad section. All the while the organ melody keeps it all deep and grooved out.

On remixes this time are Big AL, Chriss Ronson and Jozef Kuglar.

Al's remix take the percussion elements to the next level and gives the track a deeper housier vibe.

Chriss Ronson, in true Ronson style, trips out the vocals and percussive elements to turn the track into more of a minimal psychedelic journey.

Finally, Jozef keeps the vibe close to the original while adding his own unique spin.

Thanks for listening and enjoy!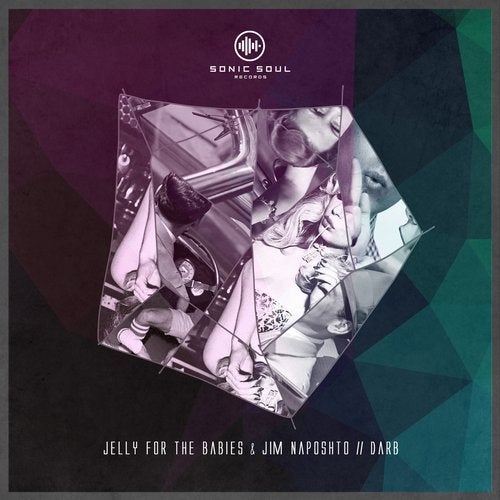 Release
Darb