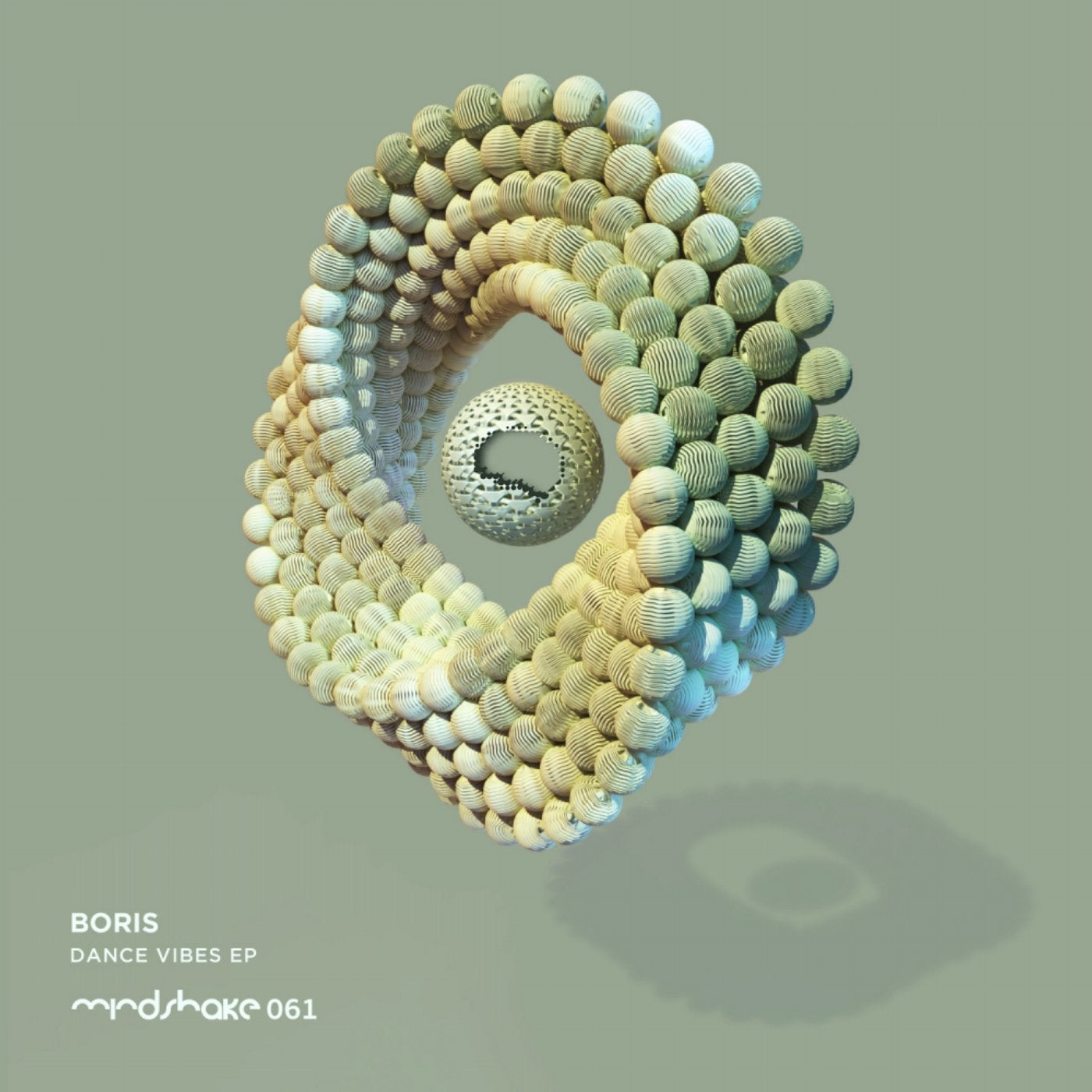 Mindshake's 61st release comes to us as Dance Vibes - the eagerly awaited EP and label debut from prolific US-based Russian-born producer Boris.

Featuring a trio of brand new, original productions from New York-based stalwart, Dance Vibes yet is another masterfully crafted EP on Paco Osuna's storied imprint from a vintage producer at the very top of his game.

Combining a diverse range of influences from across a wide sonic spectrum, Boris's groovy, rolling tech-house foundation is placed within a darker, danceable tension bent across the entire EP.

From the inexorable title track Dance Vibes, to the groovy hypnotism of The Spot, all the way through to the aptly titled closer Let Me Dance, Boris's productions are full of hypnotic, soaring peaks and mesmerizing lows, all held together by a glut of trippy samples and unyielding drum patterns.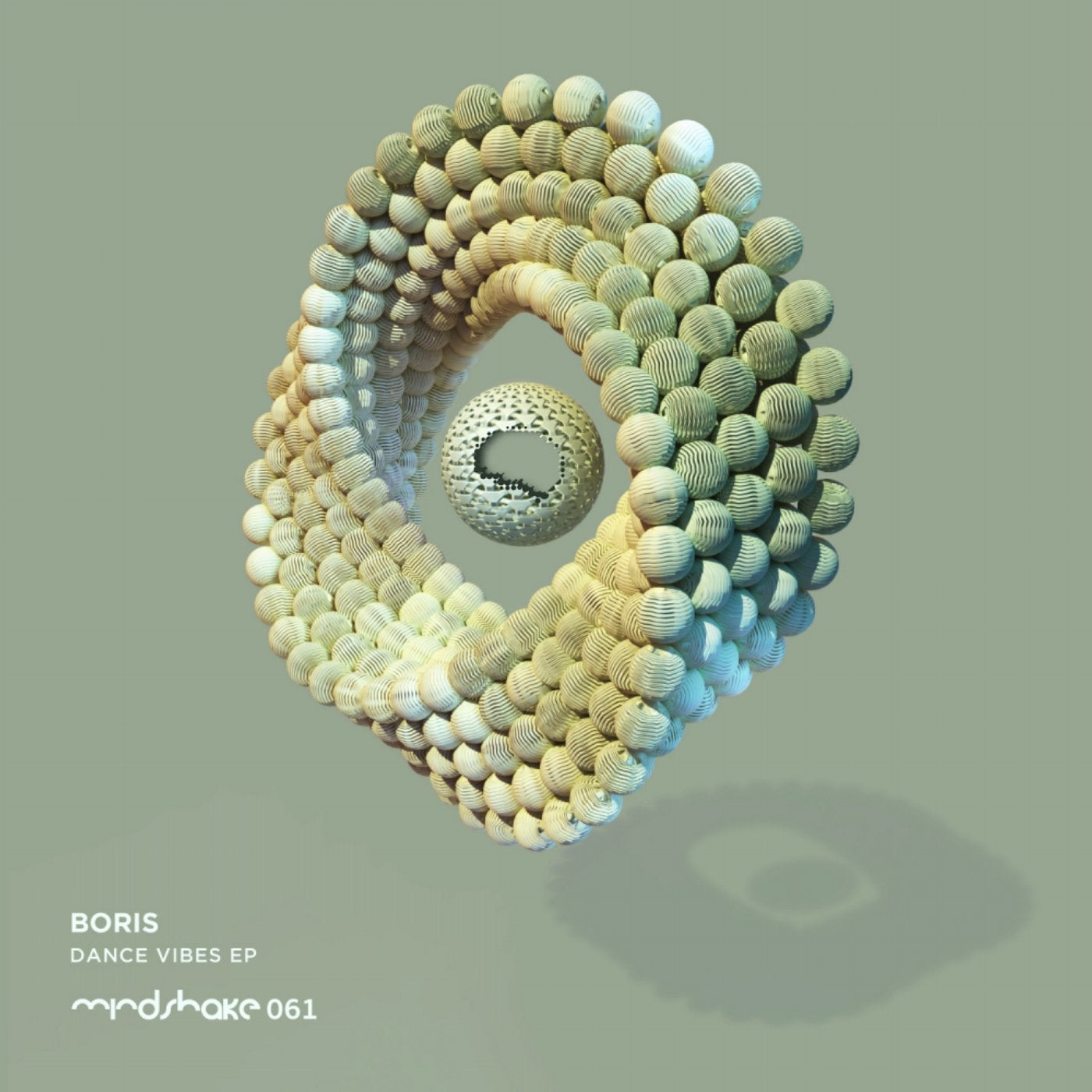 Release
Dance Vibes EP