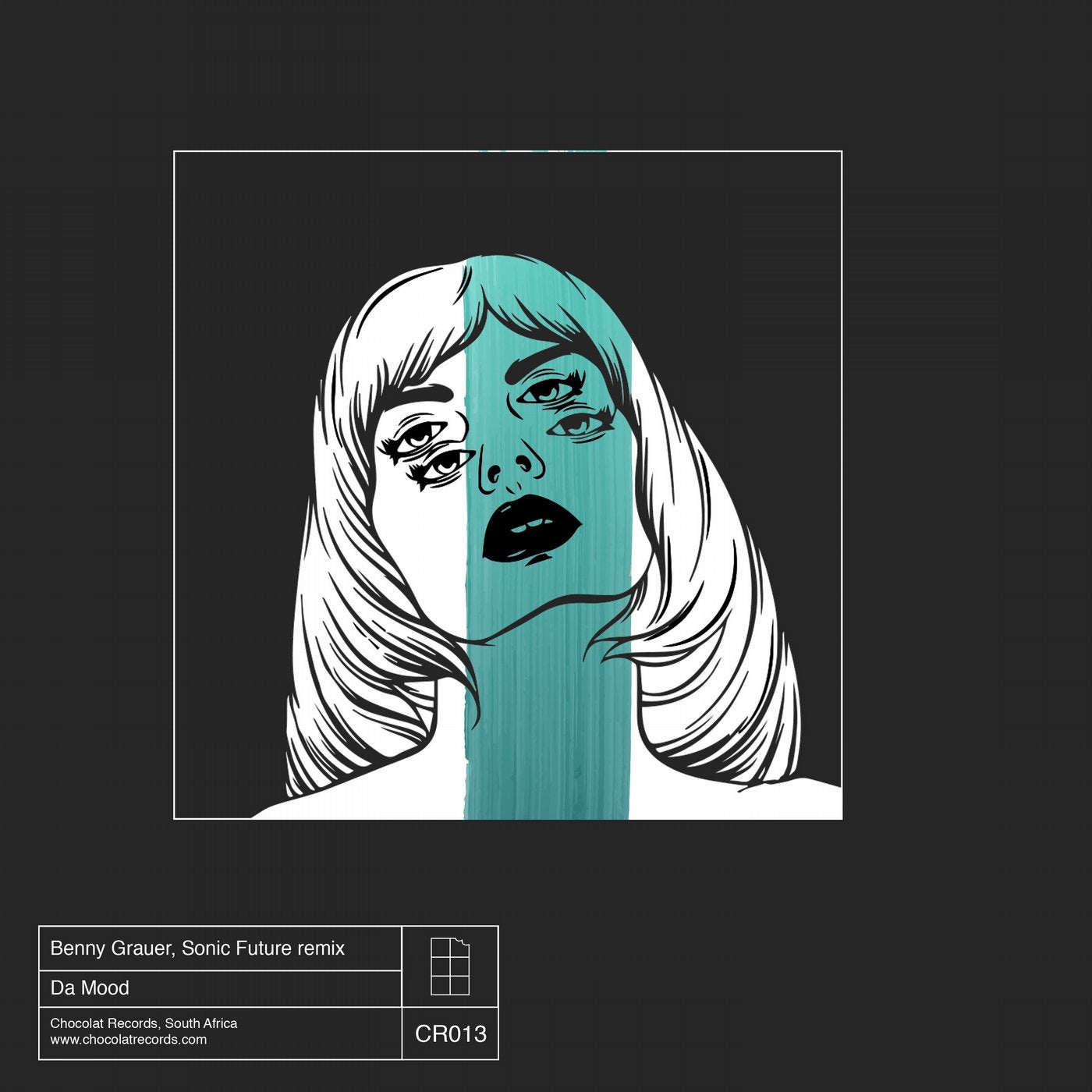 With our 13th release we welcome Benny Grauer to our catalogue. In CR013 we have a three track EP with two originals and a remix from another new addition Sonic Future.

We begin with the feature original track, "Da Mood". Groove created with kicks and baseline start us off with a lazy rising arp as the percussion gently introduces itself. Warm synth stabs join the arrangement with delayed, ambient melodies with a digital nature, creating wonderful atmosphere as the groove moves us through.

The second installment to the EP is Benny's original "Drifter". Underground tones and deep lying pads create the mood as it intensifies. A percussive baseline releases attitude as we break into the driving percussion. Midway dwells into an atmospheric break, opening to the drop which intrigues us into the full peak of the track, with methodic synth and percussion work.

Sonic future gives his interpretation of "Da Mood" with the final track of the EP.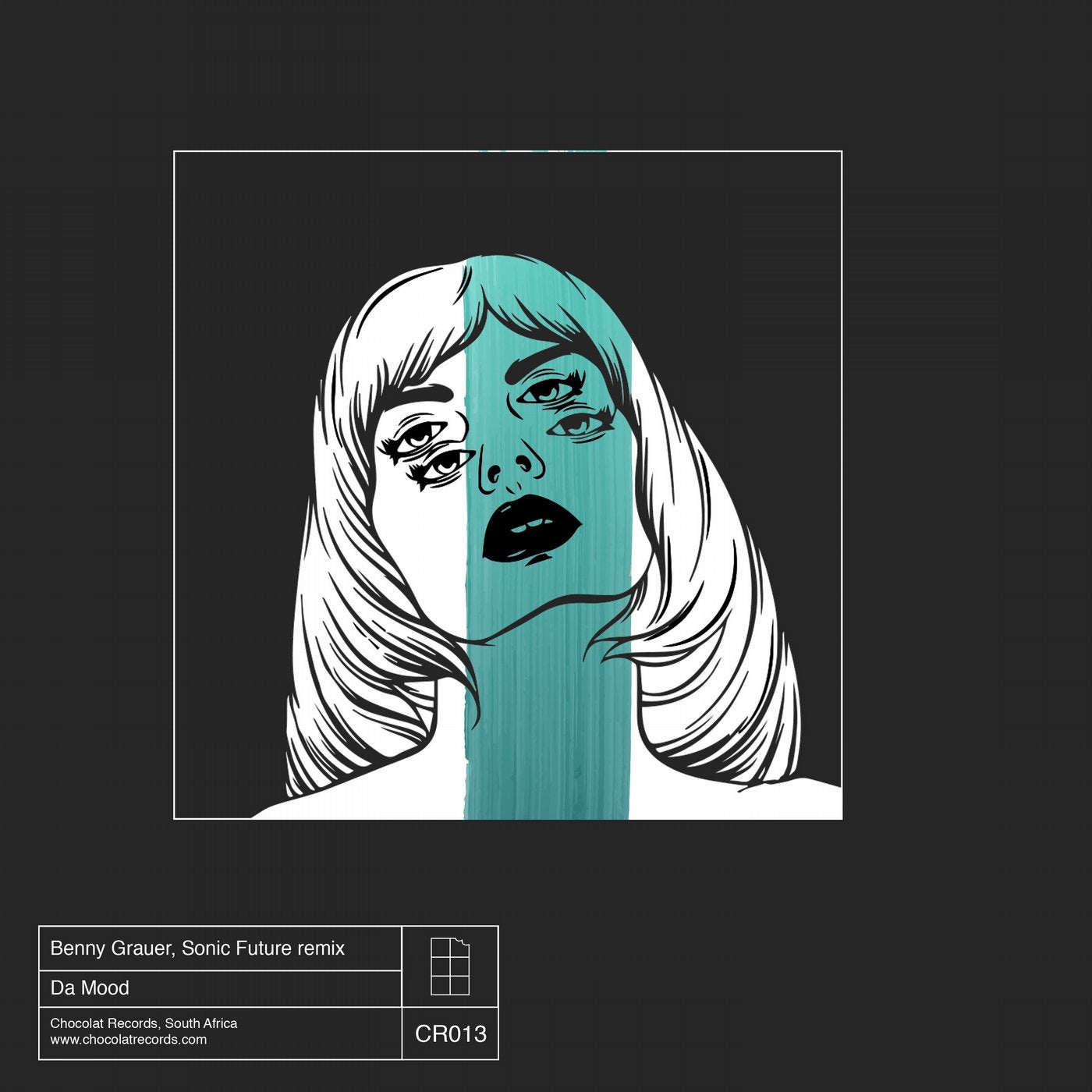 Release
Da Mood