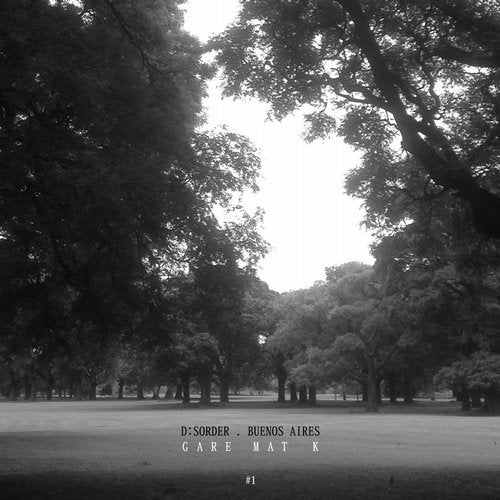 Following a massive release as D:sorder in Berlin was hitting top100 charts within the Minimal and Techno arena, Gare Mat K is back with another ace under the sleeve.

Now he is featuring a double-mix album compiled and recorded in Buenos Aires as the second edition of D:sorder to blow up the journey with unstoppable arrows on the fly!

Outstanding music pearls by Gare Mat K himself, UNKLE, Pablo Moriego & GZOO, Dipaziv, Caleb Weiss, Overloque, PM (Cyprus), Lady Maru and Valde Bene amongst other names are confirmed within this 2dj-mix sublime journey.

An emotional but trippy music voyage through some of the most mind blowing label pearls, suitable not only on well crafted Dj sets but also proper for music lovers without doubt.

Two hours of solid and crisp tunes as part of Gare Mat Ks journey in Buenos Aires.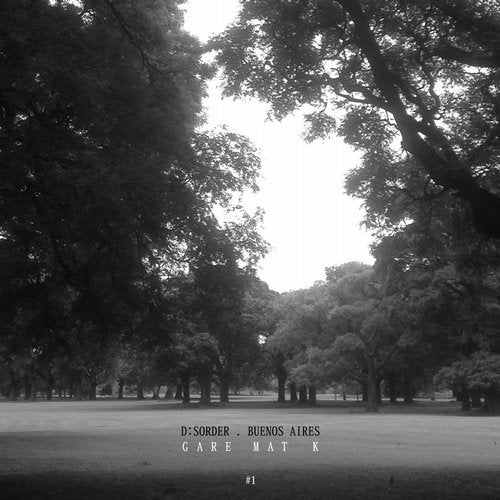 Release
D:sorder - Buenos Aires #1