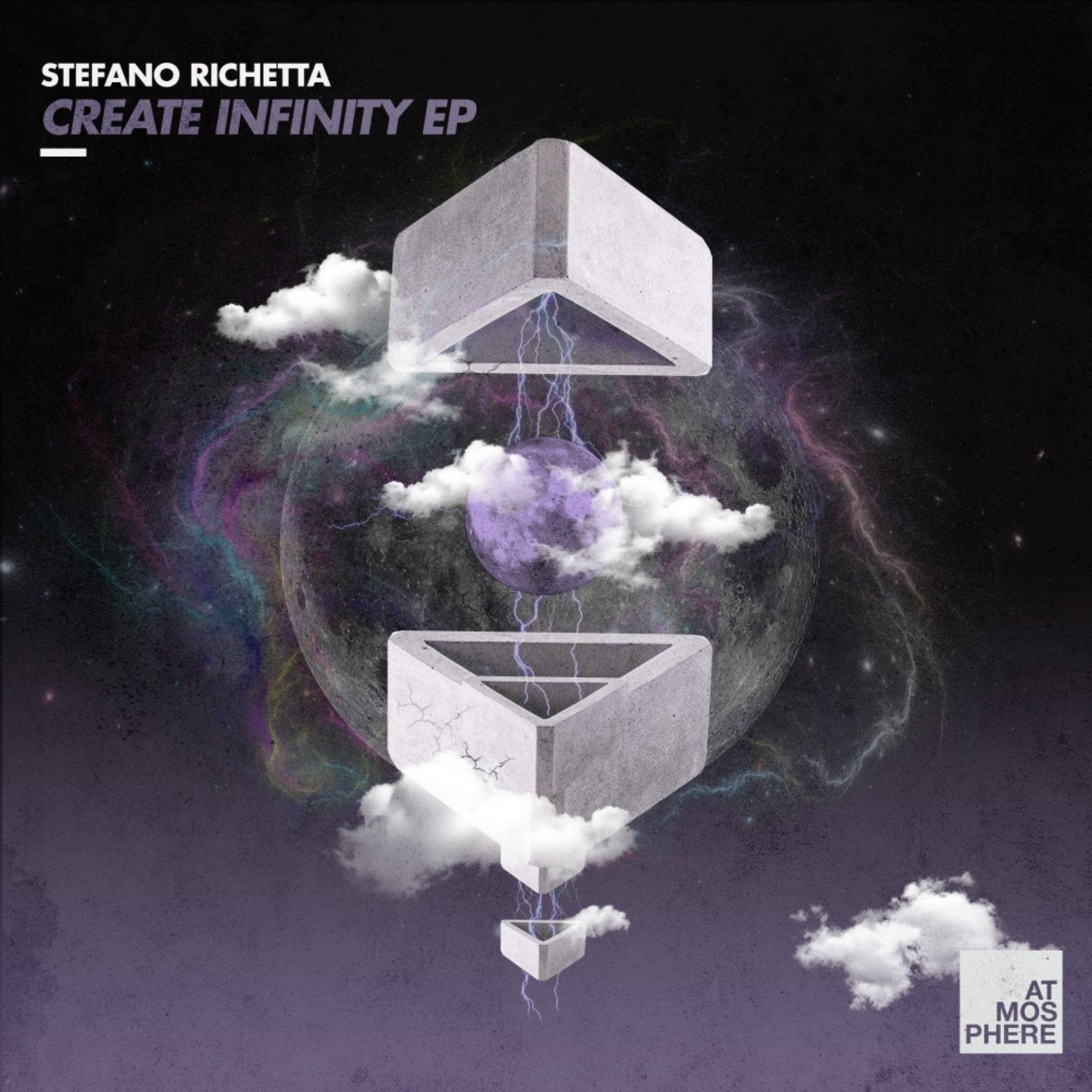 Stefano Richetta is the driving force behind the established Amsterdam based label; Click Records. As a producer he's known for his highly energetic progressive sound, just like his persona it's all about positive vibes.

Create Infinity, the EP title song, is a beautiful masterpiece! We fell in love from the first time listening and it has been on repeat ever since. The dynamic rhythm, kick & bass combination is a very strong foundation on which our Dutch friend layers sound after sound into a progressive emotional rollercoaster of melodies and atmospheric tones. In the break the main lead breaks open into a distorted, resonating harmony and drops into a powerful dance floor killer.

Occolus is the second track and goes deeper, darker and stronger. It's a psychedelic trip into Richetta's musical spectrum that is broad and diverse, it's an honour to have those two very strong, vibrating songs on our label!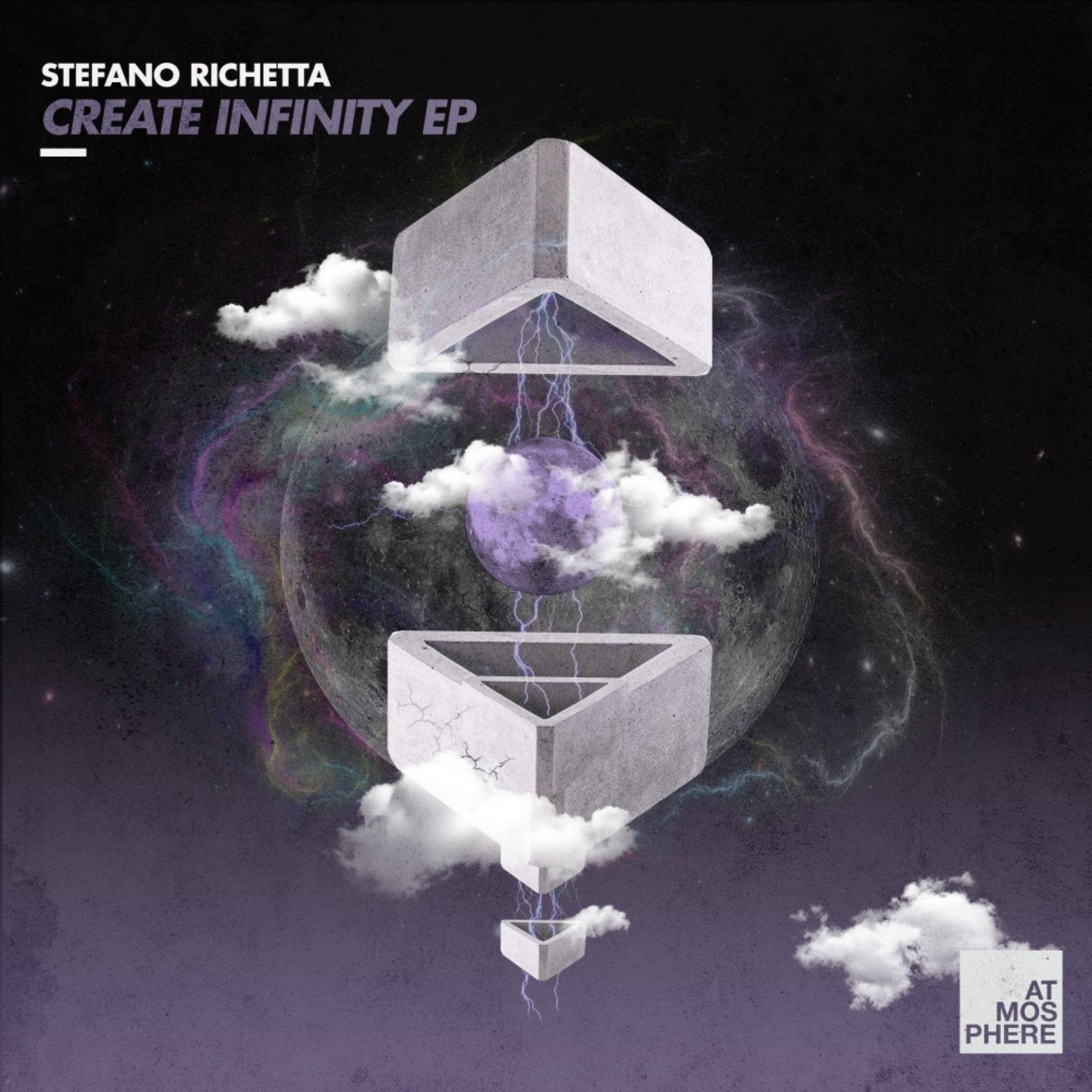 Release
Create Infinity