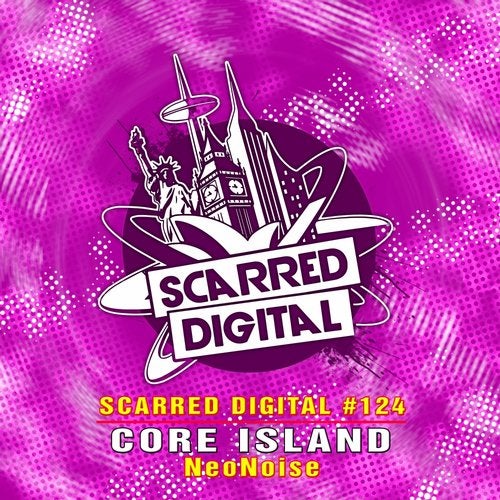 Exploding out of Australia, we have our newest Scarred Digital signing NeoNoise who makes a stand with this bouncy, entertaining UK Hardcore masterpiece!

When asking NeoNoise what his personal thought were about 'Core Island' his response was 'A disgustingly happy track with thoughts of a tropical summer paradise, unicorns farting rainbows and a little robot getting up to no good''

Welcome to the SDFamily NeoNoise! Check out www.scarreddigital.com for more releases, albums and merchandise.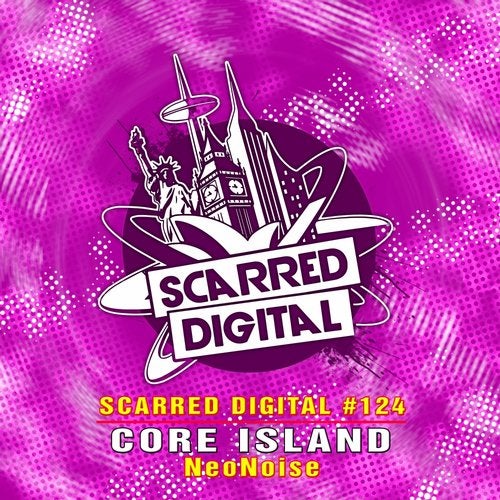 Release
Core Island