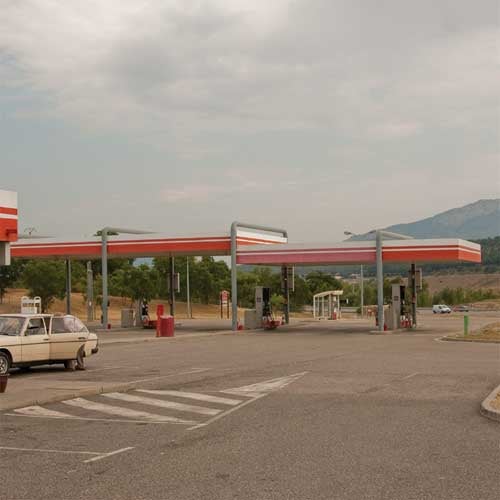 Release Date

2010-05-19

Label

Green

Catalog

GR11
After having contributed a remix a few years ago, Green are proud and excited to welcome Deetron for what is his debut release with us.

Whether its creating the deepest and most soulful of House, or the grandest of emotional Techno. Deetron's ability to craft exquisite, timeless pieces is second to none.

"Deetron is not only a good friend, but also an amazing producer who keeps the Detroit spirit alive in his music." - Joris Voorn

On 'Collide' that Detroit spirit is evident once more. A majestic track, thats power is held in its euphoric synth arpeggio, which builds constantly to its climax. 'Dark Matter' on the flip is a bass heavy, almost steppin' affair, with a darker atmosphere that is brightened temporarily by the lush pads in the break.