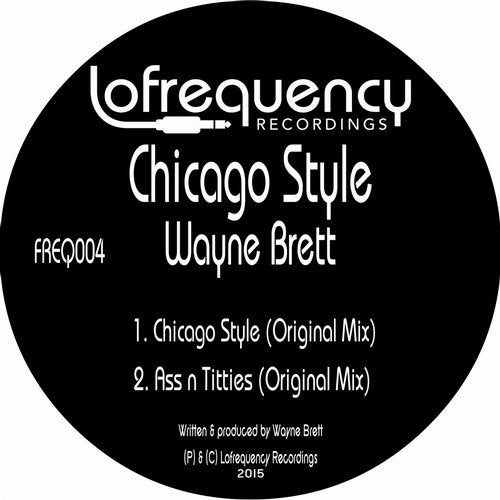 Two more rough, tough Jackin' joints from Wayne Brett.
"Chicago Style" is a straight up, dirty, snare driven cut which is sure to get necks snappin' and booties shakin'.
"Ass n Titties" brings up the bass then just when you think you're safe, jumps up and slaps you in the face with a large dose of distorted flute...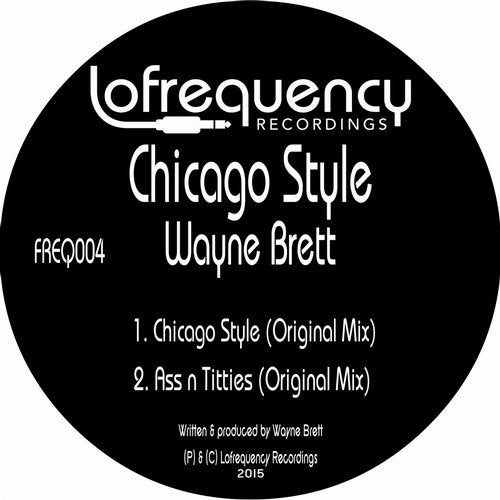 Release
Chicago Style