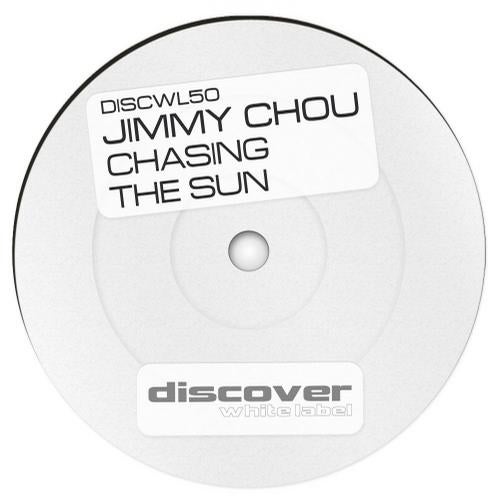 Since launching in 2008, Discover White Label has stayed true to its intent of releasing fantastic new music in the tradition of the white label vinyl, which for so long, was a vital backbone to the dance music scene.

Now onto its 50th single release, Discover White Labels line-up goes from strength to strength and this is no different.

Chasing The Sun is a follow-up to Jimmy Chous earlier release Broken Empires / Blitz and is truly 8 minutes of sun-soaked brilliance. Having since released music on Manuel Le Sauxs Extrema Global, Jimmy returns to Discover White Label with this truly unmissable peak-time treat.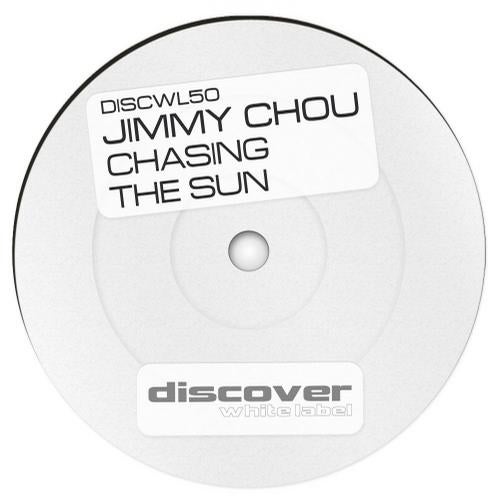 Release
Chasing the Sun