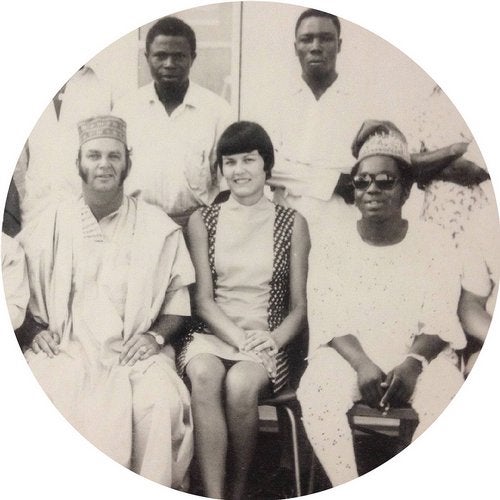 Release Date

2015-08-28

Label

Tuskegee

Catalog

TKG005
Launched in May of 2014, Tuskegee Music is a 'label of cultural heritage' run by House luminaries Seth Troxler and The Martinez Brothers. With previous releases from the label heads themselves as well as William Kouam Djoko, Ibellini, Filsonik and Jesse Colosso the next installment comes from a new addition to the Tuskegee fold - a veiled, Berlin based legend operating under the guise of Kool D.

Across an extolled catalogue, the man behind Kool D has refined his sound and stamped his own unique brand on House that is consistently interjected with a degree of energy that stand his productions apart from those of his peers. This - his first under this alias - is no exception: a twisted and elongated meld of nifty sound design, tightly swung rhythms and trippy, syncopated bass lines that are guaranteed to send the floor into rapture.

'Casablanca Sessions' kicks off with a series of off-kilter loops set tumbling over a whittled kick drum and creeping tom pattern. African vocals interject and whip up fervour while short, sharp percussive flashes keep momentum rolling. Contorting throughout, tension is astutely lifted throughout while the Dub version on the B-Side offers a more stripped yet effective tool that rounds off yet another solid addition to the Tuskegee series and keeps us guessing where they'll be turning to next!