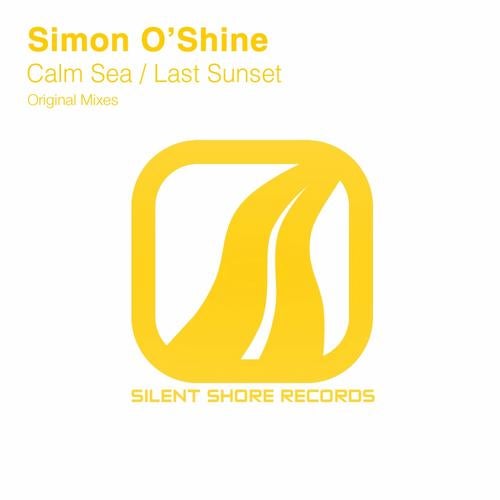 Sounds of nature, movies and life. This is the best way to describe the music that comes from Simon O'Shine. His productions never seem to lose the strong atmospheric feeling and this EP best traits to devastating effects.

Leading the two tracker is 'LAST SUNSET', coming around with its hard bassline and hypnotic lead, this track builds so simple but so effective. A tempting piece with a mysterious, magic feel and its gorgeous synths, 'LAST SUNSET' shines out in to the lovely uplifting beauty making it perfect club material.

'CALM SEA' is everything but calm. Rough and energetic from the very beginning, followed by a huge drop and wonderful atmospheric build whilst the driving force lives up to his billing as the producer who can show all this energy and emotions at the same time.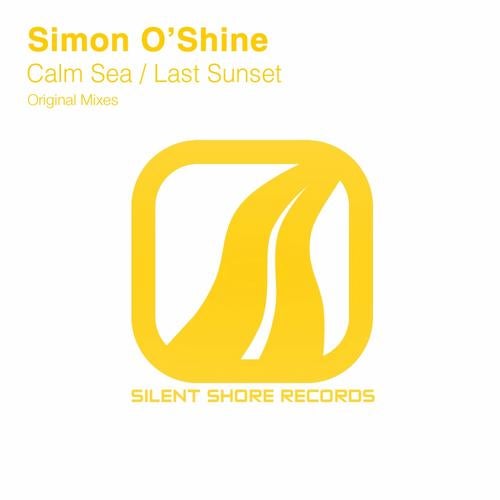 Release
Calm Sea / Last Sunset