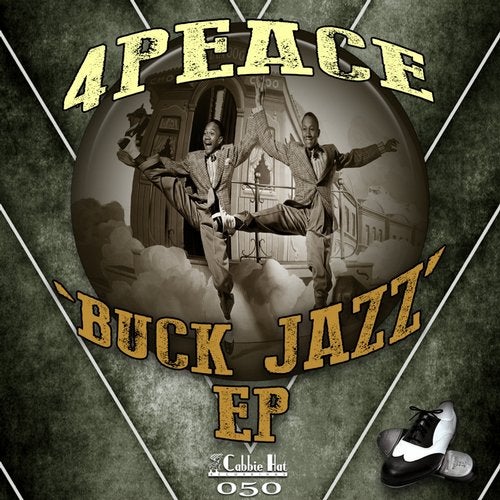 Cabbie Hat reaches it's 50th release & what better way to celebrate than to have the label boss himself 4Peace drop a swingin' 2 track EP!

'Taos Swingin' is a straight up swing-jazz joint that was composed this past Xmas while visiting parents back in the States amidst the breathtaking backdrop of the Sangre De Cristo mountains of Taos, New Mexico!

'Buck Dance' is the slang term for a style of bluegrass dancing that dates back to the turn of the century. 4Peace jacks it out with elements of swing, blues, jazz & country & western!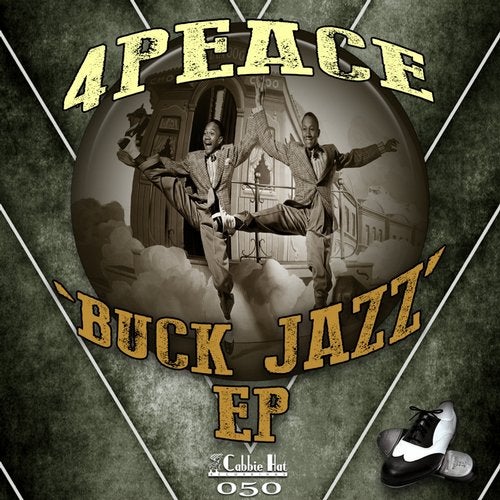 Release
Buck Jazz EP