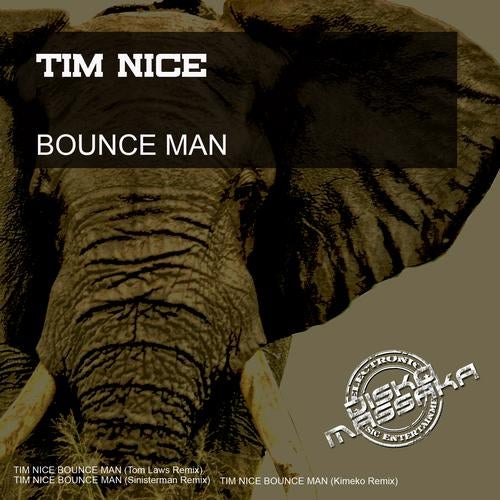 Tim Nice is a man on a mission, selecting the right tracks for remixing and creating his own hedonistic club vibes, step by step making his way to stardom. His latest remix of Paul Parsons - Peepin' is currently picking up the number 1 slots in several house DJ charts all over the globe and leaves the door wide open to give you his latest creation 'Bounce Man'. This dance floor friendly stomper created with classic house elements mixes up with future tech beats and a nice little vocal sample is a fat slice of what Mr Nice is all about! UK's Tom Laws comes at ya with one purpose in mind and that's to make you sweat! Submerse yourself in to the true underground sounds of the dark smokey warehouse, strobe lights, lazers and Tom Laws... A vintage Techno/Chicago house sound which throbs through pounding beats - A recipe to juts have it!
Sinisterman AKA Tom Laws hits out with a stomping Tech House remix maintaining energy throughout, holding up the percussion with big open hats, jackin' tribal drums and effected bumpin vox hits, this mix draws you in and dumps you in the middle of the dance floor. This WILL have you Bouncin' Man!!
Kimeko joins in from Stateside and slaps down the fattest deep, techy groove. Using the vocal samples with effect to lift and 'bounce' giving you on what can only be described as a real unique Kimeko jive! This man can't put a foot wrong at the moment and with submitting mixes of this caliber we salute you!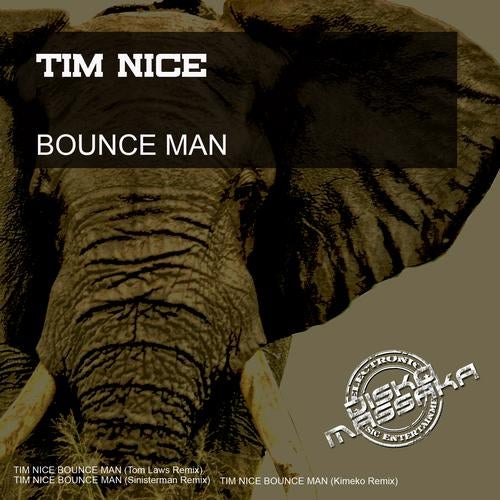 Release
BOUNCE MAN