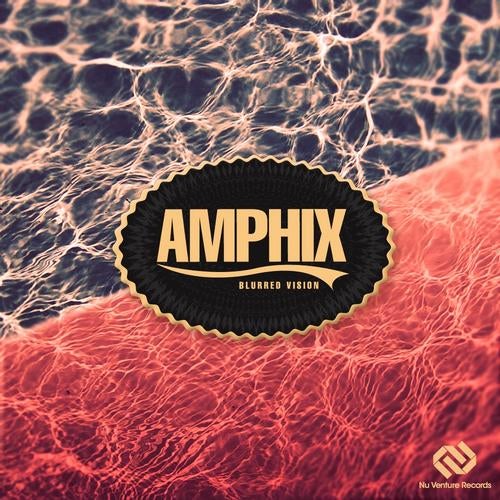 For NVR003 Nu Venture Records present the Blurred Vision EP from Amphix. The EP consists of 4 uniquely chilled and diverse tracks spanning across the Drum & Bass and Dubstep genres. An inspiring debut EP from Amphix that will see him cement his place alongside today's finest up and coming artists. Overall a truly beautiful EP, with a surprise finale.

A) Blurred Vision is a relaxing ambient Drum & Bass track, combining the production skills of young talent Zerbaman, with Amphix's spine chilling piano melodies and chord progressions. The perfect theme track to any summers day, dusk or dawn. Support by Fred V & Grafix on BBC Radio 1Xtra.

B) Deep Memories is a melodic Dubstep track featuring the rich piano melodies of Krishan Tanna. With the addition of a warm bassline and powerful drums to add real emotion to this remarkable track.

C) Sundancer, featuring Krishan Tanna, is an upbeat Drum & Bass track in which Amphix uses compelling drums, uplifting synth work and a real passion for producing to create a real exquisite atmospheric piece of art.

D) Amphibian is a grimey Dubstep track with an element of filth. With a memorable bassline and plenty of suspense, a track that is sure to get you skanking!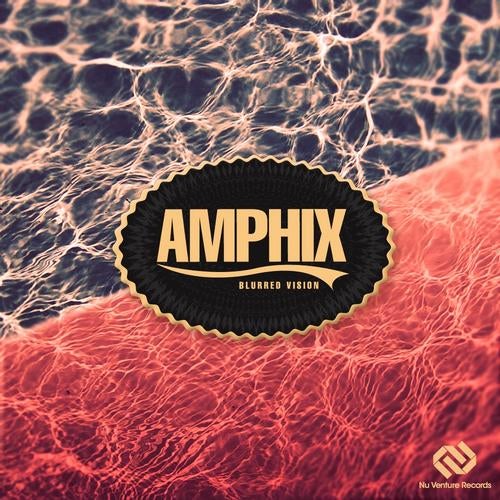 Release
Blurred Vision