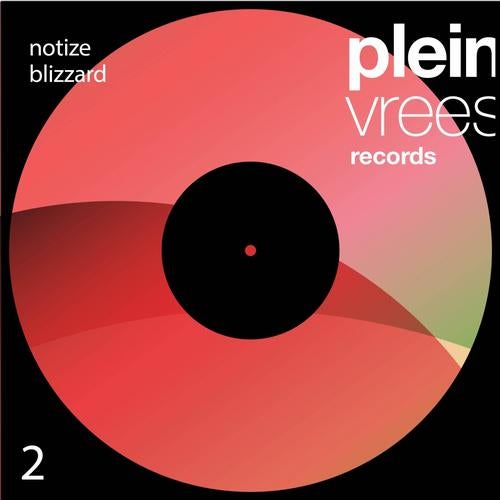 Pleinvrees - Amsterdam's premier deephouse format - present you their 2nd release , by talented Danish producer Notize and with a remix from no one less than Patrick Podage!

Notize is already a well respected name in the scene. Only 18 years old but already known at the bigger audience for his outstanding free tracks and bootlegs. Pleinvrees is more then happy to have this big talent onboard with his "Blizzard".

This release has the original track included and comes up with a more then great remix from Patrick Podage, who is known for his releases on labels like Noir Music. The Blizzard original mix has a mystic feeling all over it. Deep house driven by an amazing bassline and a heavenly vocal. Notize really nailed this one down and perfectly fitted the sampled vocals into this beautiful track.

The remix has the Patrick Podage sound all over it. This remix has his trademark bassline, the always outstanding drum parts and the typical warm elements that makes Patrick Podage's productions on top of the game.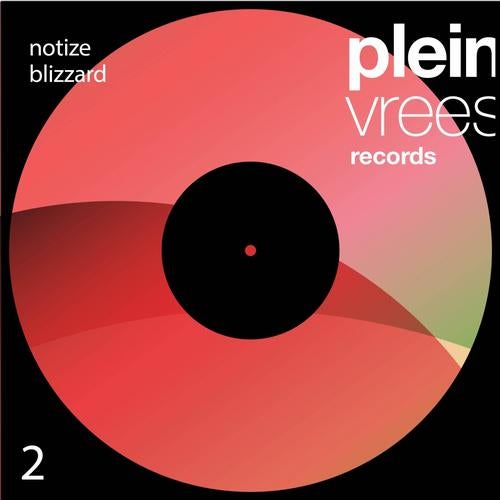 Release
Blizzard