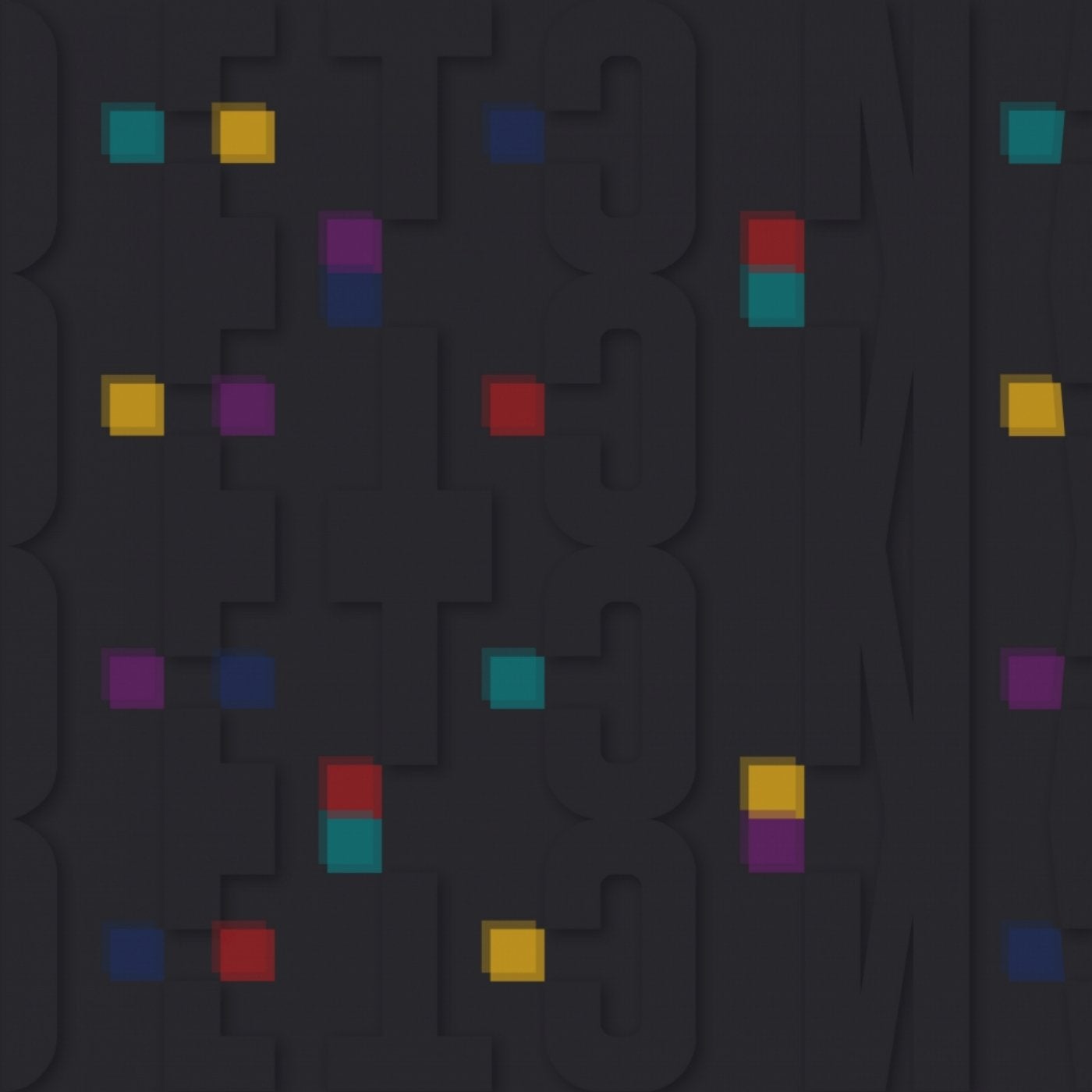 Japan's Blindetonation is a leading light in the contemporary disco landscape and now the label is back with some great remixes of some of their finest releases. My Favorite Robot, Monoblok & PSLKTR and Hardway Bros all feature and are in top form.
It is Canadian troop My Favorite Robot-who run the label of the same name-who go first and bring their artily crafted synth sounds to the table when remixing Tkuz's 'Calor De La Noche.' Their version is a rugged disco track with real spit in the raw hats and a freaky late night menace in the drums and synths. Frazzled and freaky, it is an arresting opening to this great EP.
Monoblok & PSLKTR hail from Meant Records in France and are known for their explosive electronic sounds, obscure grooves and dark take on techno. Their remix of Duncan Gray's 'Kickintrusion' is one that is awash with sweeping synths and freaky little motifs as well as arcing melodies and a chugging drum and bass combo. It's dynamic and dazzling disco for the dead of night, and cannot fail to make you dance.
Last but not least, Hardway Bros aka Sean Johnston- a long time electronic veteran who has done it all, from acid to techno to spaced out disco with Andrew Weatherall-adds his singular spin to Markus Gibbs's 'Vipre Lubrique.' The result is a slick and quick track with percolating synths, cosmic rain and real punch in the drums. Driving and forceful yet cinematic and spacious, it is a high impact track that will get clubs marching as one.
This varied package breaths great new life into some already key disco tracks from the last few years.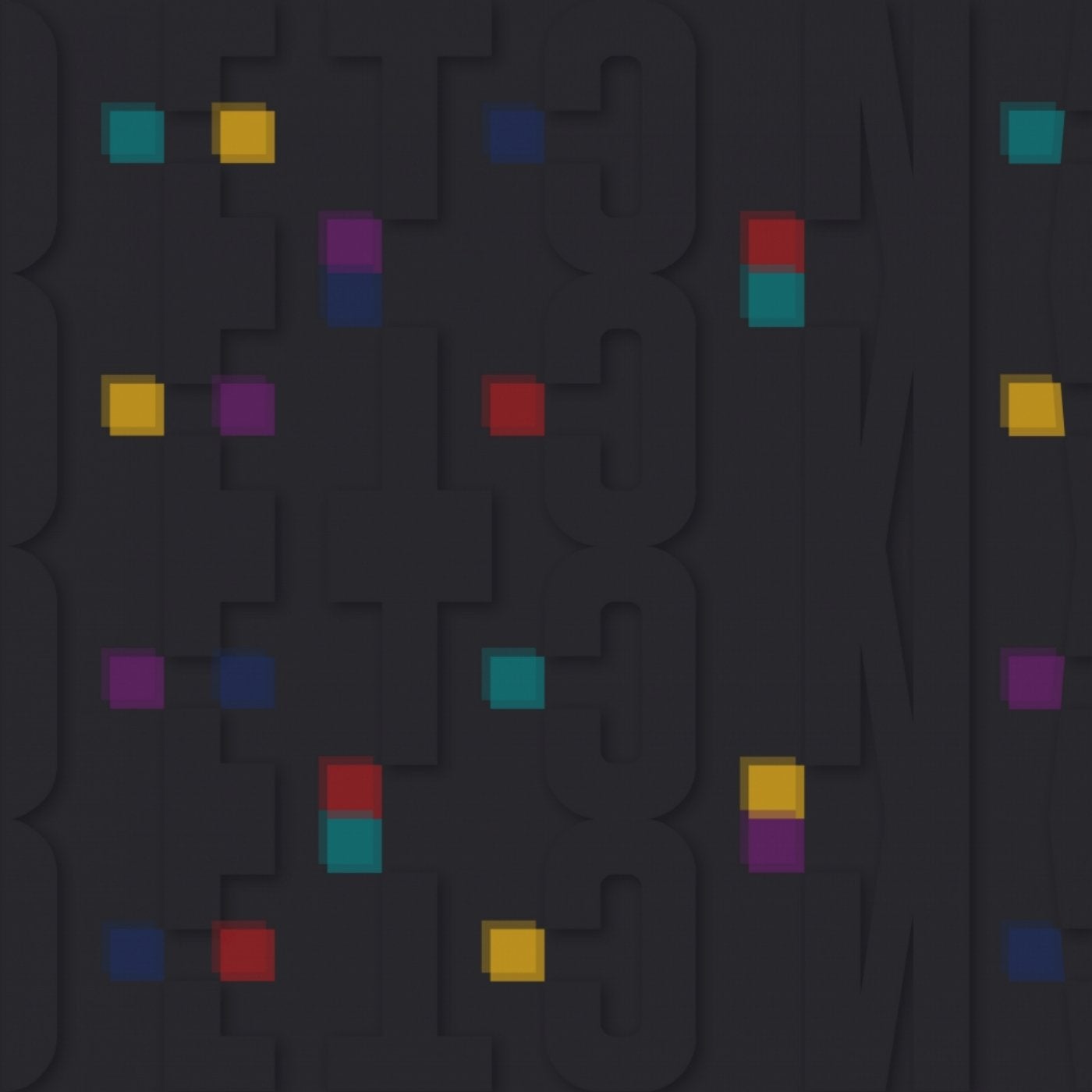 Release
Blindetonation Remixed 01