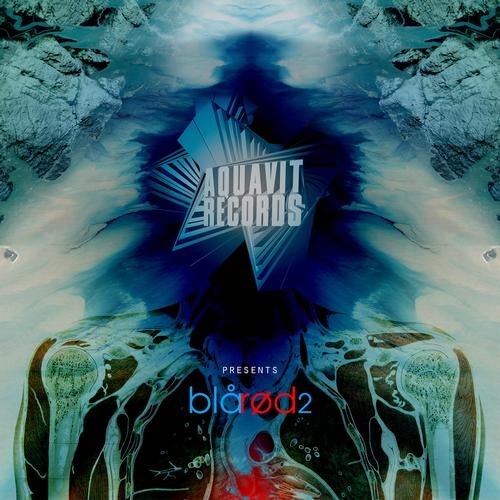 Second compilation in the series BlaRod from Aquavit Records is simply put a sensational collection of electronic music spanning from deep beautiful house and techno to more experimental and stylish IDM and ambient chill-outs. Support from Tom Pooks, Paris One Radio, M.A.N.D.Y., Stephan Bodzin, Alexi Delano, Claudio Coccoluto (Goa radio), Sebastian Roya, Andrea Ferlin, Paco Osuna, Benoit C (Tsugi magazine), Igor Marijuan, Franco Bianco, Funkatron, Merlyn Martin (Subdivisions Global Radio Show), Baldo, Eric Tarlouf, Future Beat Alliance (Tresor), James Osborne... Stephan Bodzin - great ep. will listen carefully to it!
Tsugi Magazine - coool collection
Paul Dailey - Deep, Subtle killers. Great release.
Claudio Coccoluto - Cosmic and Deep!
Merlyn Martin (Subdivisions Global Radio Show) - Nice pack...The whole pack is solid... Great work!
Daniel Sanchez (Bla Bla) - thanx guyz, really appreciate the music! some nice ones on this release, thanx
Franco Bianco (Hypercolour, Dilek, Multivitamins) - Great one! Thanks for the music! :)
Pressplay dj's Radio - nice release, cheers guys
Hans Tavera (Afterhours Radio Show 99.1 FM) - Tons of tracks that are nice!
Cyril Leger (Fantastic Friends Rec) - Great pack!
DJ Sossa (circoloco ) - Super!
Electric Indigo - solid package.
dj dg! - oh! that's great
Enzo Tedeschi (Never Trust DJ's) - Very nice package. Thanks for the music.
TJ / Igloo Mag - This is a nice collection - I will keep this spinning a while.
Jon Pierce (Mixed Up, RTE Pulse) - good package - some tasty treats for all!
Signal Deluxe (blaq, adjunct, thoughtless) - nice deepness a bunch of good jams in here thanks
Harry Avers (Noice Podcast) - really solid effort here.
DRUMMER (Low Pitch Rec ) - cool package!!! thanks
Jens de Langer (90watts records) - Really cool stuff in here! Thanx! Support!
Digital FM - Nice Pack! THX! DFM
Plastic Lounge (Radio-FDS) - superb release, playing this
Riyaz Khan (Diversions Radio Toronto) - wonderful collection
James Osborne - Really good release, thanks
Jan Urban / Clubflavour.de - Nice package. THX!
Rafy Nieves (Billboard Magazine) - Smooth package!!
Ken Liu (Headset Recordings) - Solid package! So many gems. thanks!
O'Neal AKA Leano (Chameleon Black Records) - Good package . Cool tunes for cool times ! Thanks!
Talin (Radio 3Fach, Lucerne, CH) - nicely, compiled thx... will play some tunes
Catastrophic (A&R of Tunnel FM) - Cool pack here, thanks ;)
Sakro (Houseworx/Darek/Klectik/ToysForBoys/Dialtone/Minimo/Nonpop) - Love the sounds. Great vibe !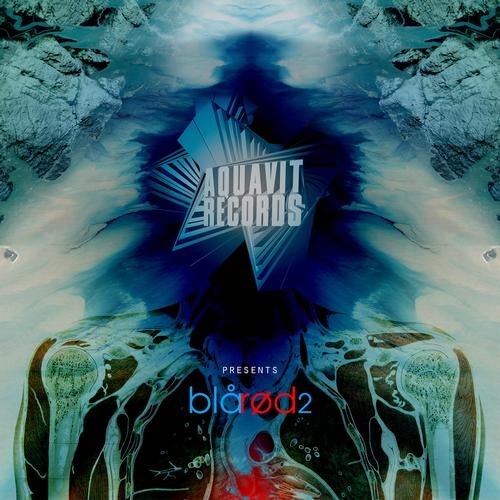 Release
Bla Rod 2
Various Artists

Release Date

2012-05-28

Label

Aquavit BEAT

Catalog

ABEAT018