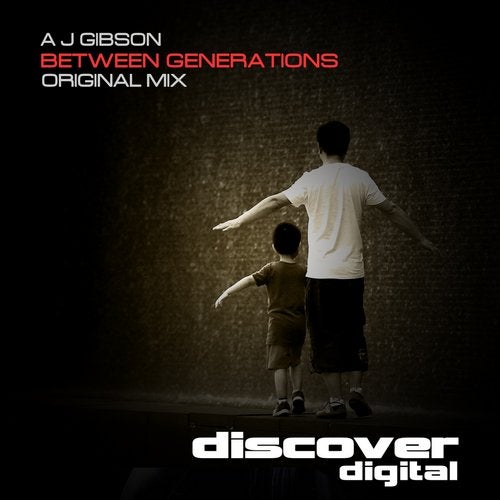 AJ Gibson debuts on Discover with this old school influenced, classic journey of a tune - Between Generations.

The tune brims full of numerous cool influences from the funky congas of the intro through to the driving tech trance bass and the ethereal melodies that permeate the breakdown and beyond.

Lover's of old school trance values will be more than at home with this. It's a builder, its an emotional soundscape, its a banging dance tune.

We can be a s clever as we like with the description but ultimately some tracks just tick all the boxes, and Between Generations does exactly that!!

Pure trance quality from AJ Gibson. Now that's what we call a label debut!!!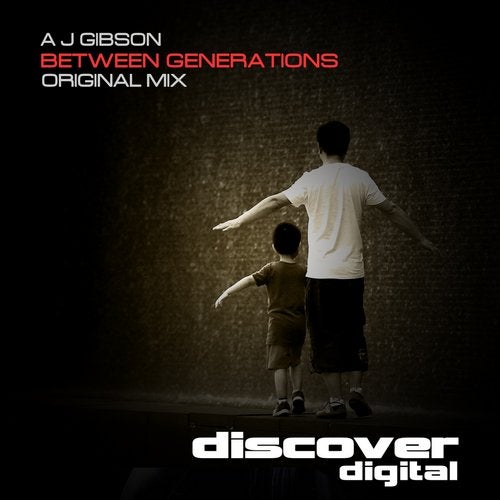 Release
Between Generations