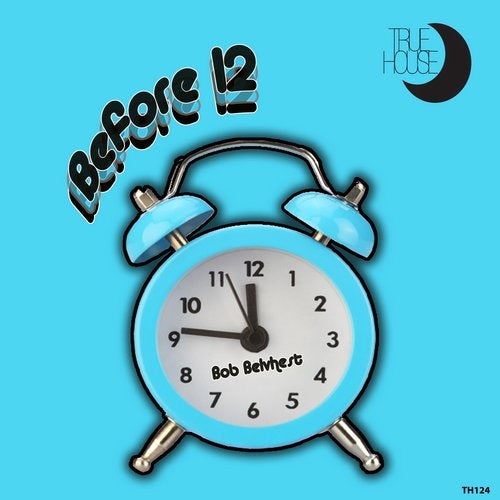 Bob Belvhest is a duo consisting of cousins Dane Jafta & Bayden Benson, functioning as a singular body/person hence the Alias. This imprint is a showcase of mutual unison when listening or writing music together. Both of us have a wide variety of musical tastes and backgrounds but work well together as we are influenced by similar styles and genres of music. Bob Belvhest is also the Secret Security Agent that keeps guard of the Chicago Jackin' House Scripts in South Africa. He focuses on Keepin' It Real by serving proper House Music to his audience.
House Music being his preferred canvas for painting musical portraits, Bob's aim is to invoke mental images of "Pink Cadillacs", "Sexy Girls" or "Mediterranean Sunsets" which is created be dreamy chords, basslines and seamless samples. Our focus is on providing quality dance music while keeping key fundamentals of that particular style. We also do Experimental Trip Hop/Hip Hop that is rhythmic and soulful. We didn't study music but we definitely know how to make sound sense.
We disagree and debate about lots of subjects and matters BUT as Bob we nod ONE head in musical Agreement, Trust & Understanding.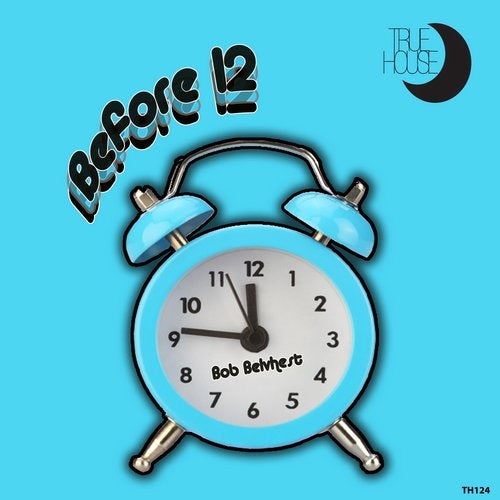 Release
Before 12