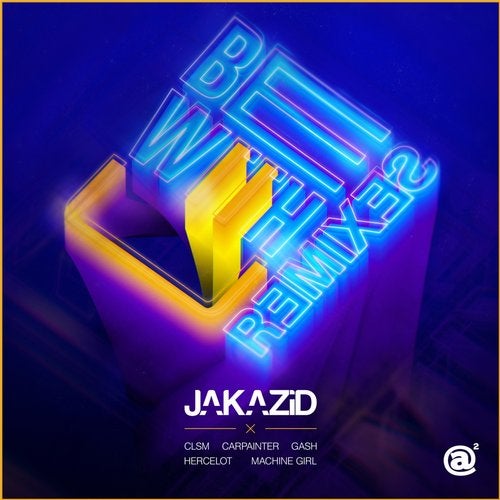 Much like JAKAZiD's earlier Aural Adrenaline release 'Need U More', 'Be With U' was born into the world as a commission for BUBBLE-B's SPEEDKING compilation series, a love letter to 90s techno and rave music. A myriad of producers emulated the archetypal chaotic, sample-focused arrangements of the era, creating new tracks which could happily sit in a mix next to other hardcore clasics from that time unassumingly.

Nearly 5 years on from its original release, JAKAZiD takes the track back to its raw parts and given it the fuller, sturdier mixdown it deserves for 2017, also making it available for the first time digitally outside of Japan. Following this, a complete reimagining of the track entitled 'Total XTC With U' builds upon a handful of cherry-picked elements from the track and turns them into a much darker rave breaks behemoth, resurrecting the sounds of labels such as Production House and Reinforced Records.

While keeping the nostalgic vibe alive, 'Be With U' also gets a modern lick from a handful of incredibly capable producers from broadly-reaching corners of underground electronic music. CLSM cranks up the tempo and delivers a reese-heavy hardcore breaks mix, Trekkie Trax's resident producer extraordinaire Carpainter keeps things on a bouncier, melodic tip with his unique remix that sits somewhere between bassline, future bass and UK funky, and In The Face head honcho Gash steps outside of his usual comfort zone with a subwoofer-shattering nod to footwork.

Hercelot then takes the helm, arguably taking the track furthest away from its origins with a bright, uplifting yet moderately-paced rework that's littered with quirky sound effects and wouldn't sound out of place in a Pop'n Music game. This leaves New York-based Machine Girl to round off the EP with an atmospheric but danceable interpretation that snags echoes of the original before quickly taking a whole new form, pairing dreamy synths with jungle breaks and manic stabs before ascending into chaos towards its climax.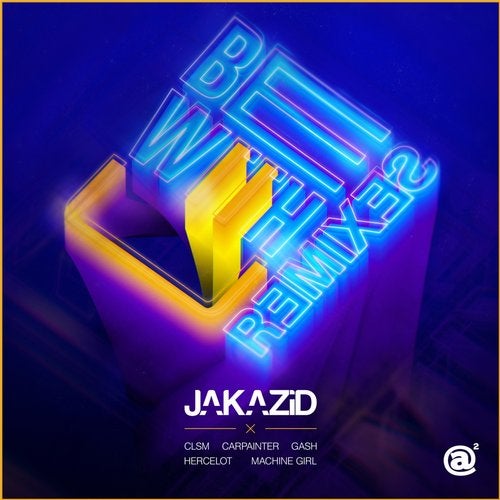 Release
Be With U (Remixes)