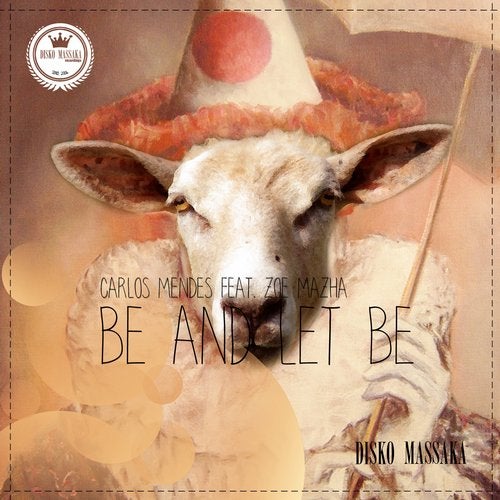 When old friends meet, they talk about things that really matter.
If these friends happen to be the German-Liberian singer / songwriter Zoe Mazah and the Portuguese DJ & producer Carlos Mendes, these kind of conversations can easily turn into a song.
Their recent collaboration  BE AND LET BE  is a driving vocal techhouse track at its best for dance animals. Zoe's warm and hypnotic voice wraps around Mendes' typical deep impulsive beats in lyrics, that offer a political message of two old friends talking.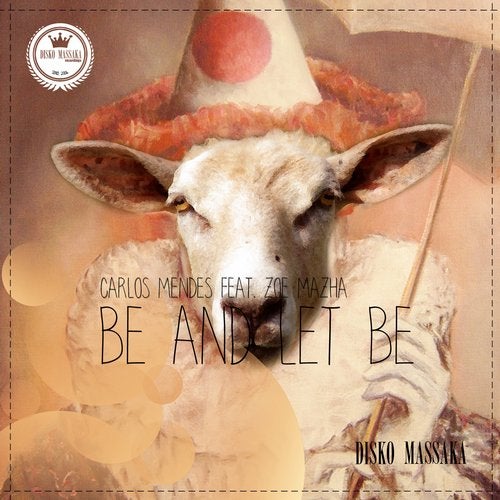 Release
Be And Let