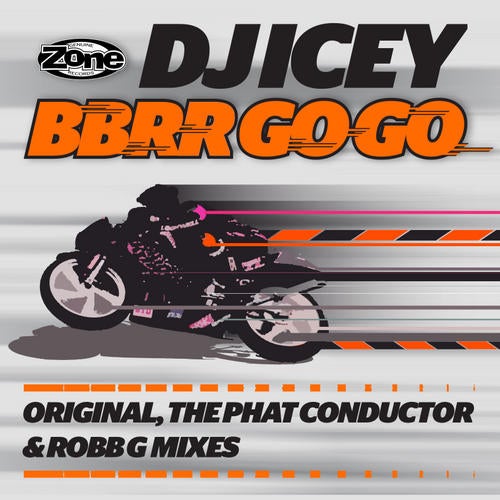 The first track DJ Icey ever made, armed with a Roland S770 and Alesis HR-16 and nothing more. 15+ years down the road and it still kicks ass.

BBRR Go Go was the first track on "Energy Tracks Volume 1" Catalog: Zone 001 the launch of Zone Records. This digital release Catalog: Zone 100 sees a re-release, remaster of the original, along with a booming Breaks remix by The Phat Conductor and a stunning Electro House mix by the Canadian Legend, Robb G.

Bbrrrrrrr Go Go Bbrrrrrrr Go Go!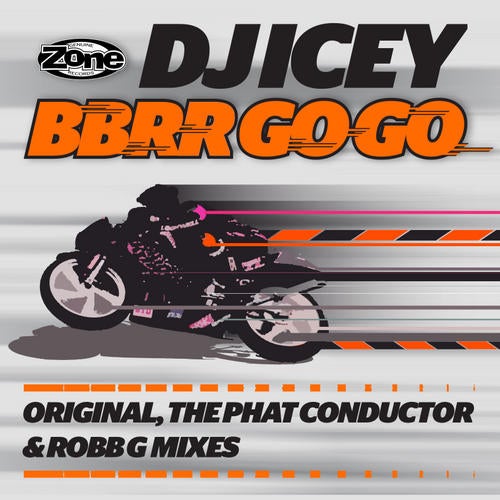 Release
BBRR GO GO