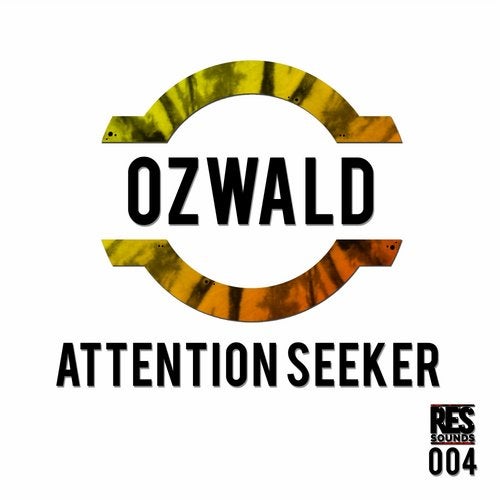 One of the more exciting names in the scene, Ireland's Ozwald is on the lips of many tastemakers within the Bass community.

Hailing from Dublin, Ozwald has been supported by the likes of Killjoy, Murlo and Roska, notable names in funky and bass music.

Ozwald's infectious blend of garage, bass and funky has propelled him to new heights in the last 6 months, becoming a resident at Dublin's popular Wriggle Club Night and debuting on the legendary Roska Kicks and Snares label.

The Attention Seeker EP is a continuation of Ozwald's exciting productions, two tracks sure to be a staple in many sets over the coming months. You can hear the garage, bass and funky influences in this EP, creating a product unique fresh and forward thinking.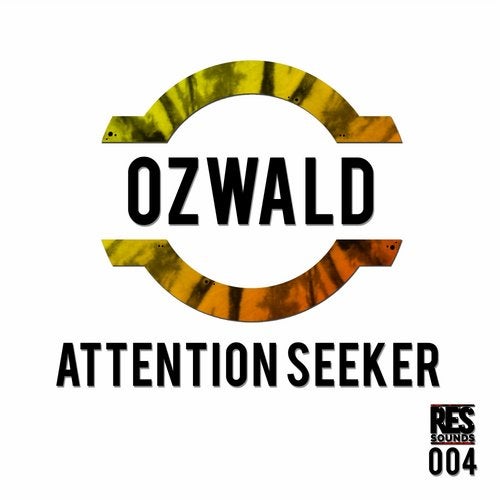 Release
Attention Seeker