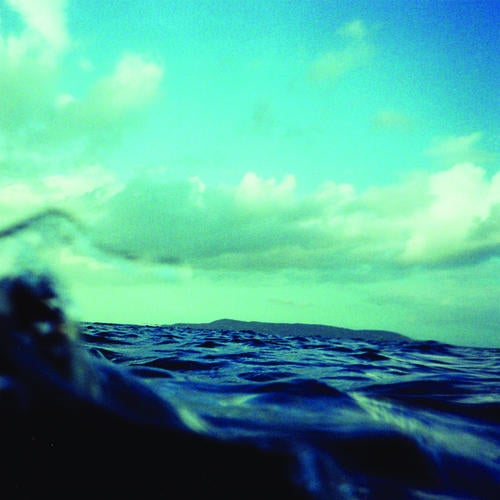 Release Date

2010-11-16

Label

Plant Music

Catalog

10132
Once two musical scallywags jaeger-bombing their way around the East Village in spray-on jeans and worn out sneakers, The Glass have refined their lifestyle and sound and have come up with their long awaited debut album - At Swim Two Birds.

The Glass are Dominique Keegan and Glen 'DJ Wool' Brady, Dominique a New Yorker who runs the Plant Music label with partner Adrian Stretch Armstrong Bartos, Glen living in Berlin where he runs the label We Collect Enemies and releasing music under his DJ Wool moniker. They both are originally from Dublin and joined one another to form The Glass in 2004. Their first two singles Won't Bother Me and Hear The Music were released on Four Music, Germany and were showcased on The Sound of Young New York compilations (which Dominique compiled & the duo mixed). They released the seven track EP Couples Therapy in 2007 and have been performing as a band and as djs around the globe ever since. They have been remixed by Mylo, 20/20 Soundsytem, Nadastrom, In Flagranti, Luke Solomon and more recently Black Van and Ian Pooley.

At Swim Two Birds is their first full-length album. It is both an electronic album and a pop record, fusing the freshest production with catchy music and choruses. Disco, Rock, House and Techno power soft and almost melancholy vocals with some slower moodier songs giving way to faster paced dance anthems like last year's single Wanna' Be Dancin' and their new single Four Four Letter.

When asked to describe this album the band replied "it's music for girls." Popular themes of love, lust, attraction and pain run through the record with songs like Pheromone, an ode to the most potent of aphrodisiacs, Is It Me?, a rhetorical quiz touching on infidelity, and the similarly themed Wanna Be Dancin' . Other songs touch on a broad variety of ideas from the whimsical (love of yacht rock) to the somber (the state of the planet and what's left for the blank generation).

Several tracks on the album are co produced by London's Jagz Kooner (Primal Scream, Manic Street Preachers) and Peter Wade (Jennifer Lopez, Santana, Lindsey Lohan). The result is an accomplished body of work whose title comes from Dublin author Flann O' Brien's 1939 novel but is also a reference to Glen's love of the ocean and swimming (he was a teenage water polo champion) and Dom's love of birds (he fancies himself a part-time ornithologist, even as a Manhattan resident).

The bands influences are varied and at times contradictory; they have been immersed in club music as djs since the 90s; yet any overly upbeat impulses in their music gets reigned in by the spell of rainy and gray Dublin. The Glass used to perform live as a four piece with Leah Shapiro (Black Rebel Motorcycle Club) on drums and Kurt Uenala (Kap10Kurt) on bass but the duo now have stripped their show down to a two-man performance with Glen on beats, samples and keys and Keegan on vocals and occasionally guitar. Their new show promises to go back to the basics using vintage analog 303s, modular synths and keyboards fused with live vocals to create a truly live electronic pop experience.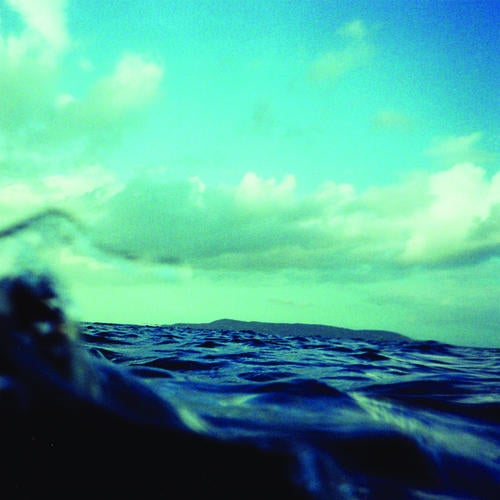 Release
At Swim Two Birds
Release Date

2010-11-16

Label

Plant Music

Catalog

10132