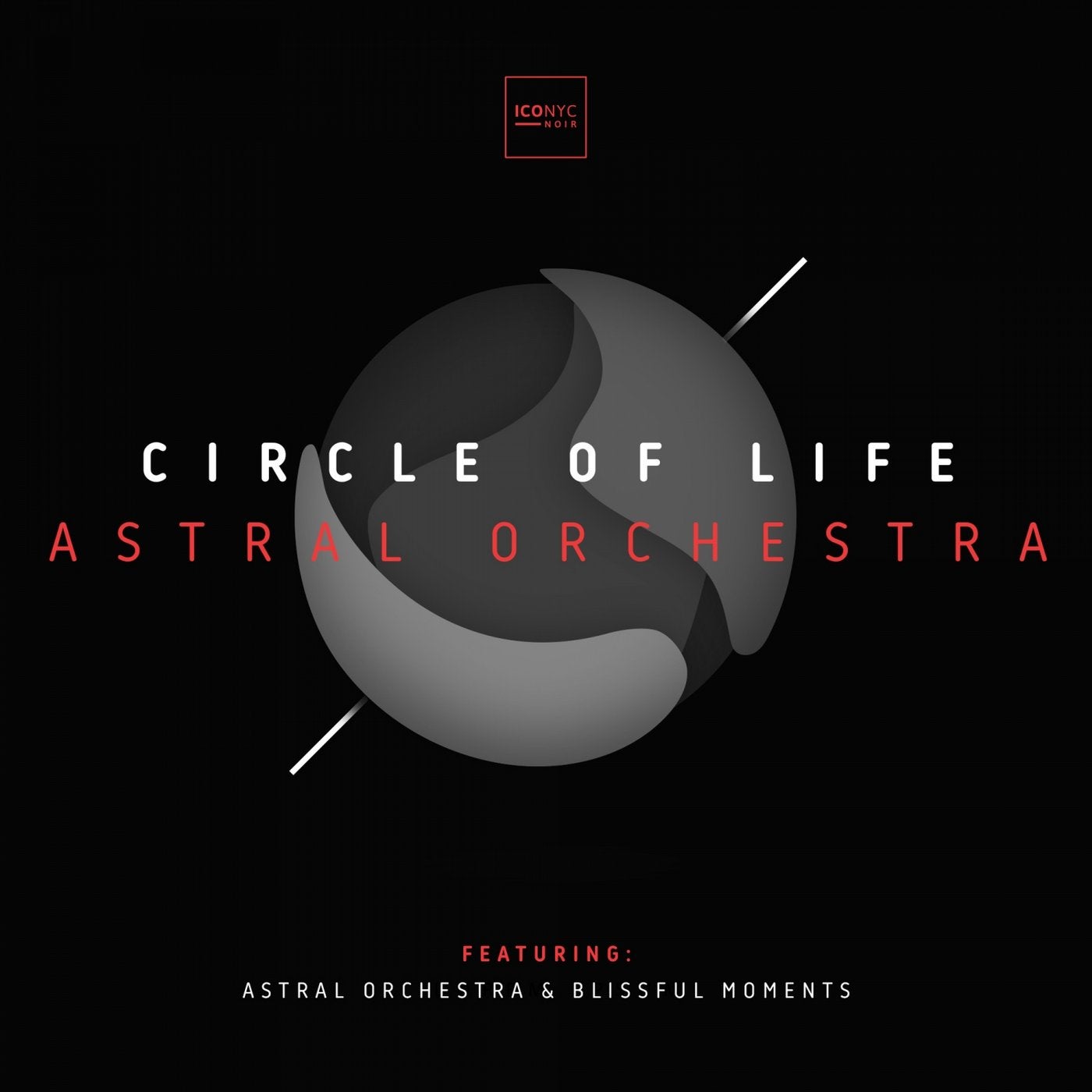 Release Date

2019-04-01

Label

ICONYC Noir

Catalog

NOIR027
Circle of Life returns to ICONYC Noir with a brand-new EP called 'Astral Orchestra'. The Serbian producer has an impressive curriculum of releases under his belt which has seen his productions released on esteemed labels like Suara, Sudbeat, Beatfreak, Katermukke and Lauter Unfug to name a few. Upon his return to ICONYC Noir he delivers 2 outstanding tracks to get any dancefloor moving.

To start us off, Circle of Life lets rip with the melodic soundscapes of the title track 'Astral Orchestra'. CoF's influences are immediately evident as subtle freeform concepts drift through percussive inspired instrumentations. Rippling melodies trip along a deep kick that anchors an auricular montage to create a special sonic infused moment, accompanied by a subtle acid line that is going to leave a mark on your aural perception.

Next up we have, 'Blissful Moments' a musical affirmation, unified by a relentless kick drum and dark atmospheric emotion, the track is a concoction of warm, deep bass grooves, swirling pads, textured layers and stunning effects. Clever synth phrases complete the picture and create a cleverly worked piece of art to see out a true three-track masterpiece release from Circle of Life.

Circle of Life delivers a beautiful EP full of intermittent drums and electronica-soaked harmonies which come together to create a structured sphere of sonic geniality. Essential stuff! Circle of Life's 'Astral Orchestra EP' sees a worldwide release on April 1st, 2019 via ICONYC Noir. Highly recommended!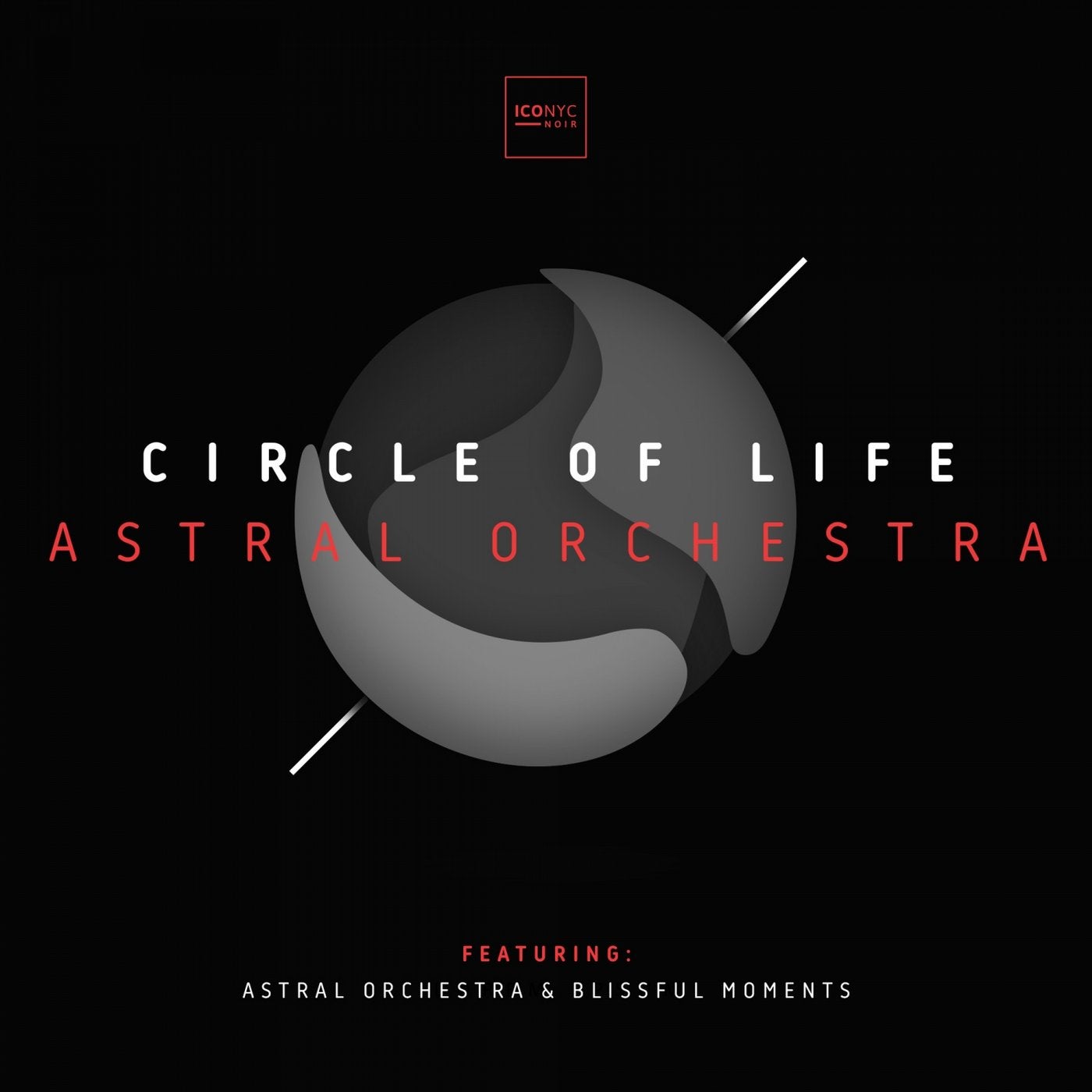 Release
Astral Orchestra
Release Date

2019-04-01

Label

ICONYC Noir

Catalog

NOIR027