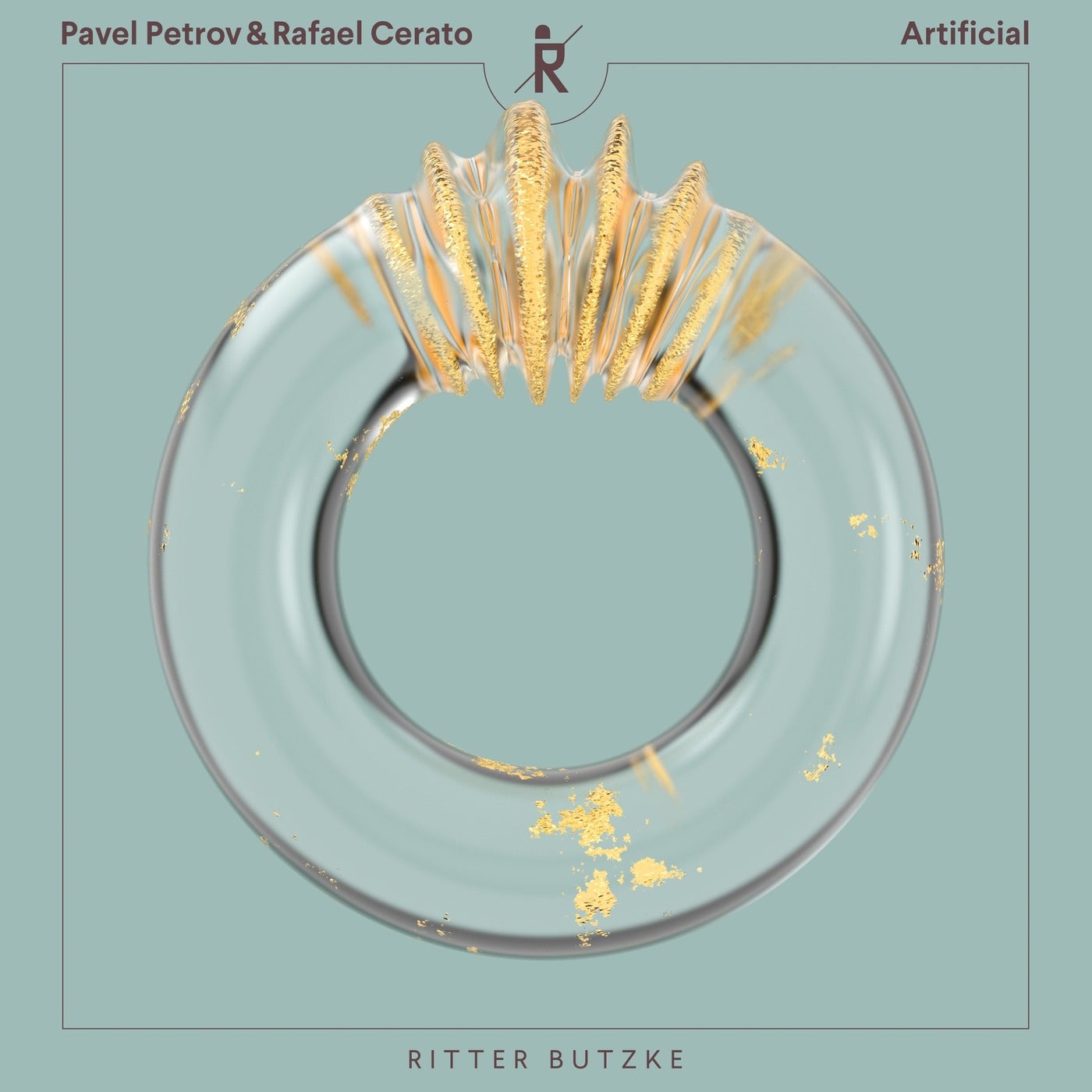 Hype
With "Artificial" Pavel Petrov and Rafael Cerato give their debut on Ritter Butzke Records.

Pumping four to the floor, pushing stabs and a whirling acid sequence make "Artificial" to a number one banger for the dance floor! A speaking synth and clever used bit distortion give this one an additional intelligent touch that is also organic and artificial.

"Mr. Zurkon" runs light and fast with a compelling vocoder voice combined with light pads and a prancing sequence. Dynamic 16ths and acid stabs round this one up to a perfect meditative journey.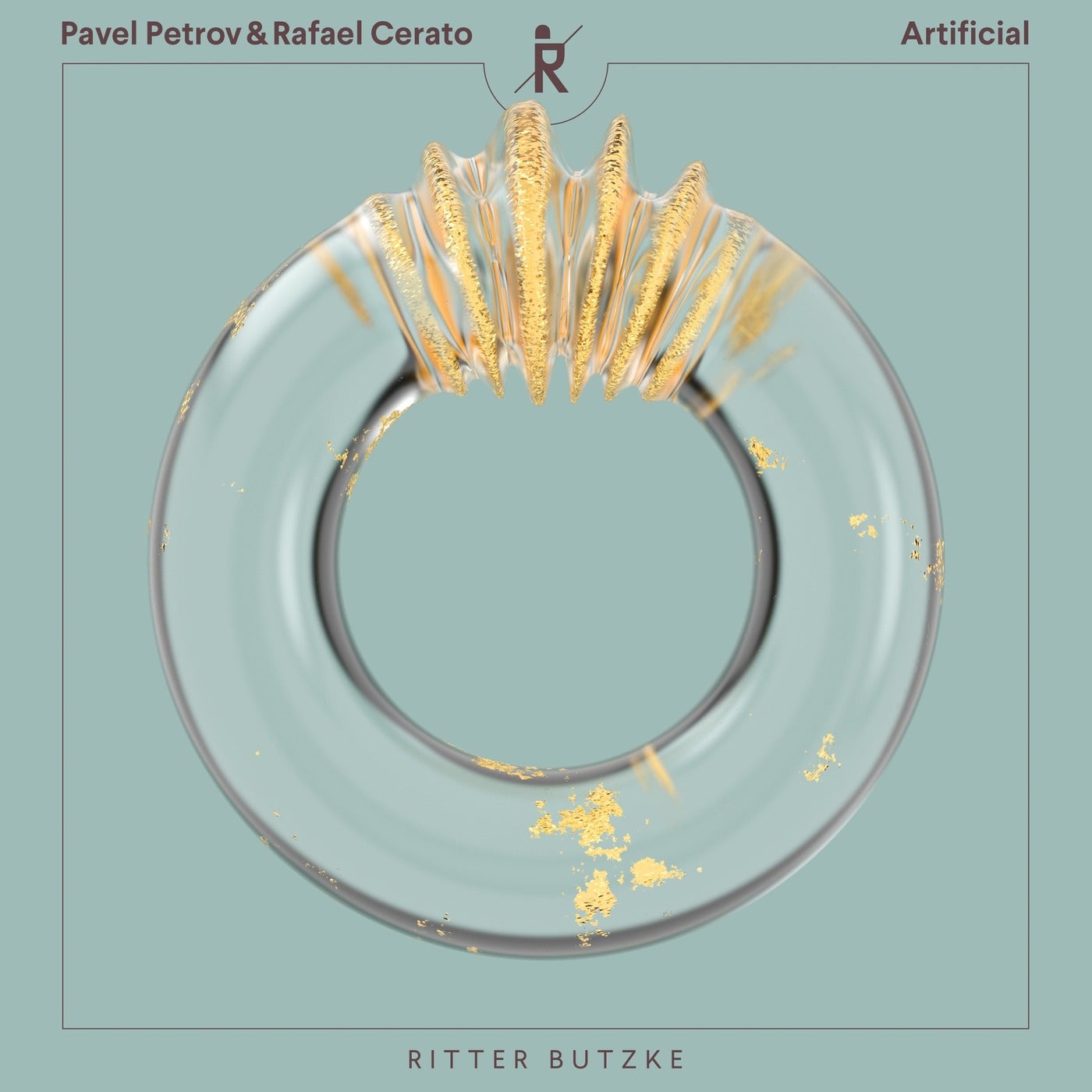 Hype
Release
Artificial