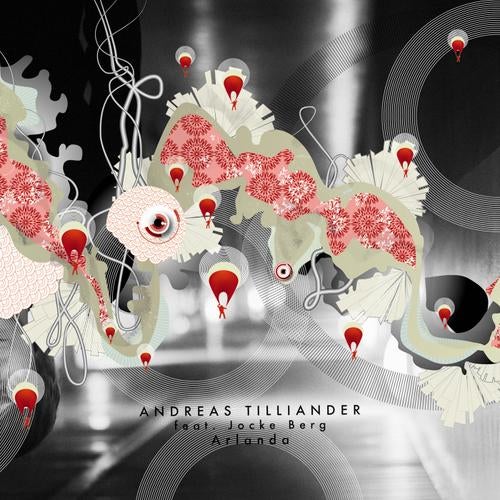 Release Date

2009-05-27

Label

Artspages

Catalog

ARCDS087
"This is the second single from Andreas Tilliander's new album "Show" a somewhat micro deep house experiment topped with the singer in Scandinavia's biggest band – Jocke Berg from kent.

Jocke Berg makes a rare vocal contribution with another artist than his own band. When Familjen, where Andreas is live musician, was touring with Kent in the spring of 2007 Jocke Berg heard one of the sketches for a song, later to be included on the new album. Jocke complained about never being requested to sing on other artists' songs, so Andreas said "why don't you sing for me?", to which he agreed! One week later he had written a melody and a lyric.

You can really hear how his voice really melts in with the analog synth sound. Best recognized when Andreas just plays with his voice in guttural sounds. Jocke has a really nice voice. Yes he has.

The fact that Andreas has chosen to cooperate with indie singers and musicians instead of artists from the techno and house genre was not a deliberate strategy, according to Andreas.
- I didn't intend to do a crossover. I have worked with them because I know them and like them both as persons and as musicians. I trust them and like spending time with them, and the result is like i want an Andreas Tilliander song to be.

Featured on the single is a Radio Edit, for all you radios stations that are to scared to play the 7 min original album version (also featured), and a Deitroit Familjen remix. Finishing the single does Skavsta; a little more off, a little dirtier, a little more inconvenient."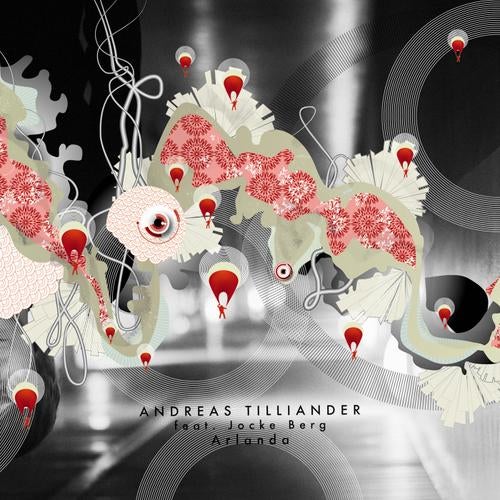 Release
Arlanda
Release Date

2009-05-27

Label

Artspages

Catalog

ARCDS087