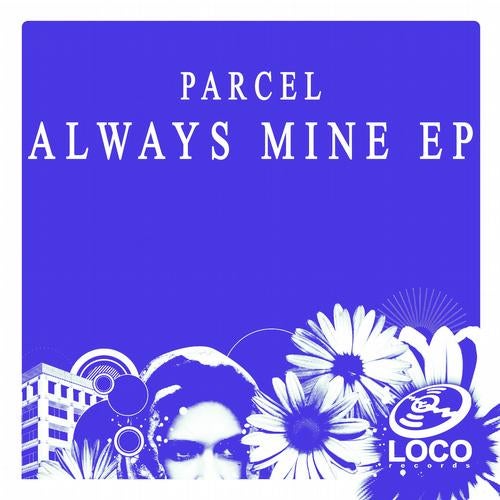 Loco Records' most recent release belongs to the duo of producers making music under a pseudonym of Parcel. Their magnificent "Always Mine EP" is composed of two recordings: "Beginnings To An End" featuring Monica Khan, and "Always Mine".

The best kind of music is the encounter that transports you to another place or time - sonically cerebral; visceral. A soulful meeting of the senses that reminds us that there is a place much deeper and thrilling than escapism allows, a much darker and provocative experience. This is Parcel.

Parcel is the realized musical landscape of Los Angeles producers Tarek Nasr and Adrian Tran. Lifelong music fanatics that draw inspiration from the deep and sultry. They effortlessly traverse a myriad of disparate genres. Initially compelled into a friendship from a shared fervor for all things auditory and the experiences that follow them, the creation of a mutual brainchild came naturally. Far from newcomers to the musical scene the duo has lived and performed in Los Angeles for several years, perfecting ideas and collecting equipment. Working with innovative live instrumentation and a fluid creative process, Parcel envisions bringing a novel perspective to dance music.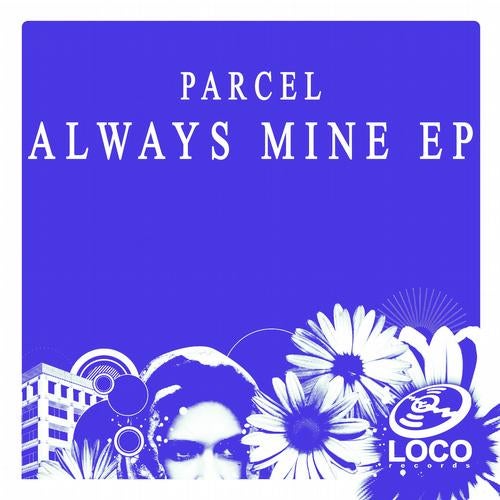 Release
Always Mine EP