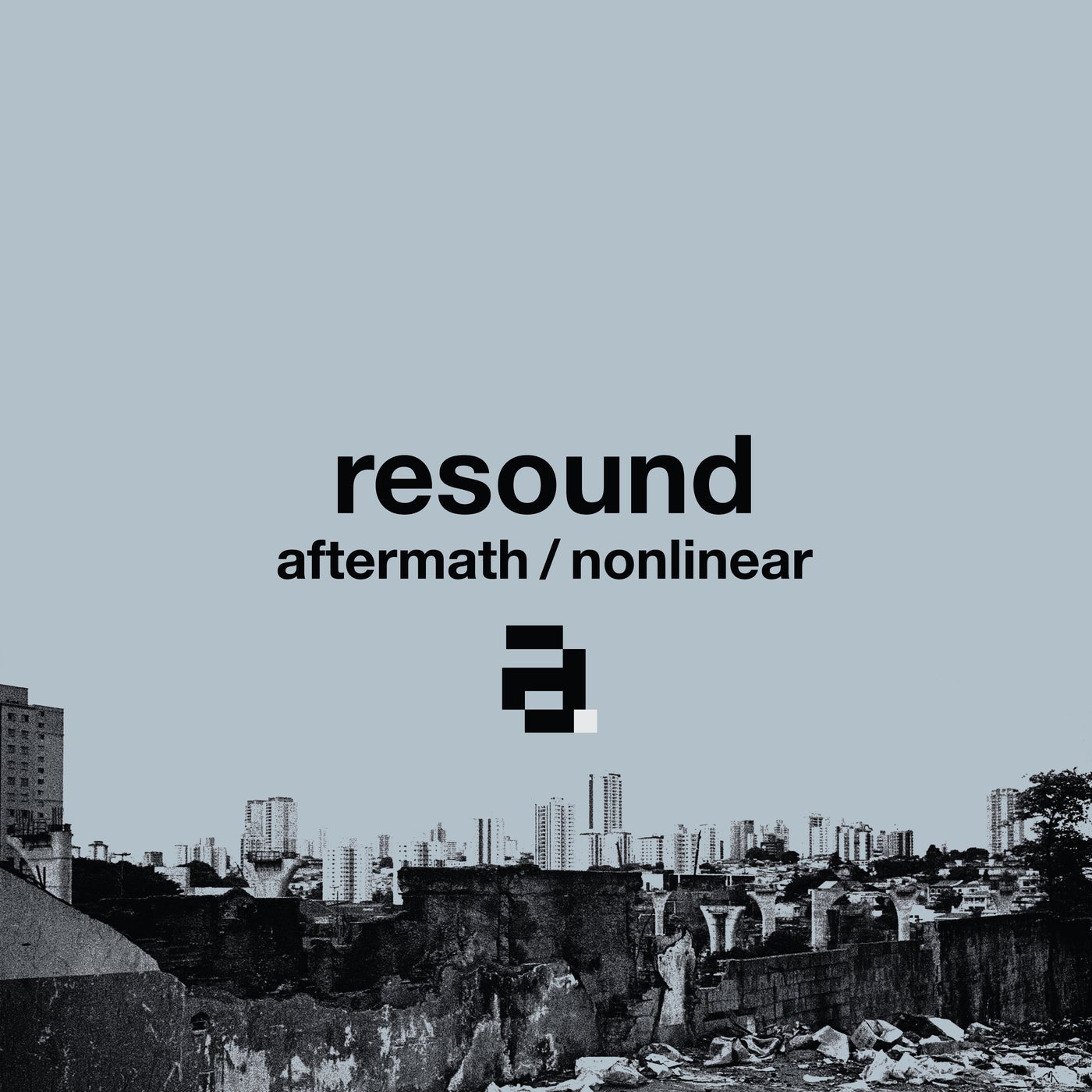 While Resound continues working closely with Ink and Loxy on various projects crossing multiple genres, he is also ramping up his solo releases this year as both Resound and Rhytual (techno/electronica alias).

Resound retains his original style and approach to production, laying melodic textures over razor sharp drum rolls giving the release a weighty hard stepping Junglism, steeped in dub wise effects and sonic imagery, always maintaining that ARX depth in his melodies and song structure.

Powerful percussive elements, combine with massive dubbed out bass lines reflecting a notable old school edge. Resound is no stranger to this sound, with a successful mastering service (Resoundsound) he commands, and an authentic approach to his productions, Resound is set to showcase again how much real talent resides in his home country of Finland.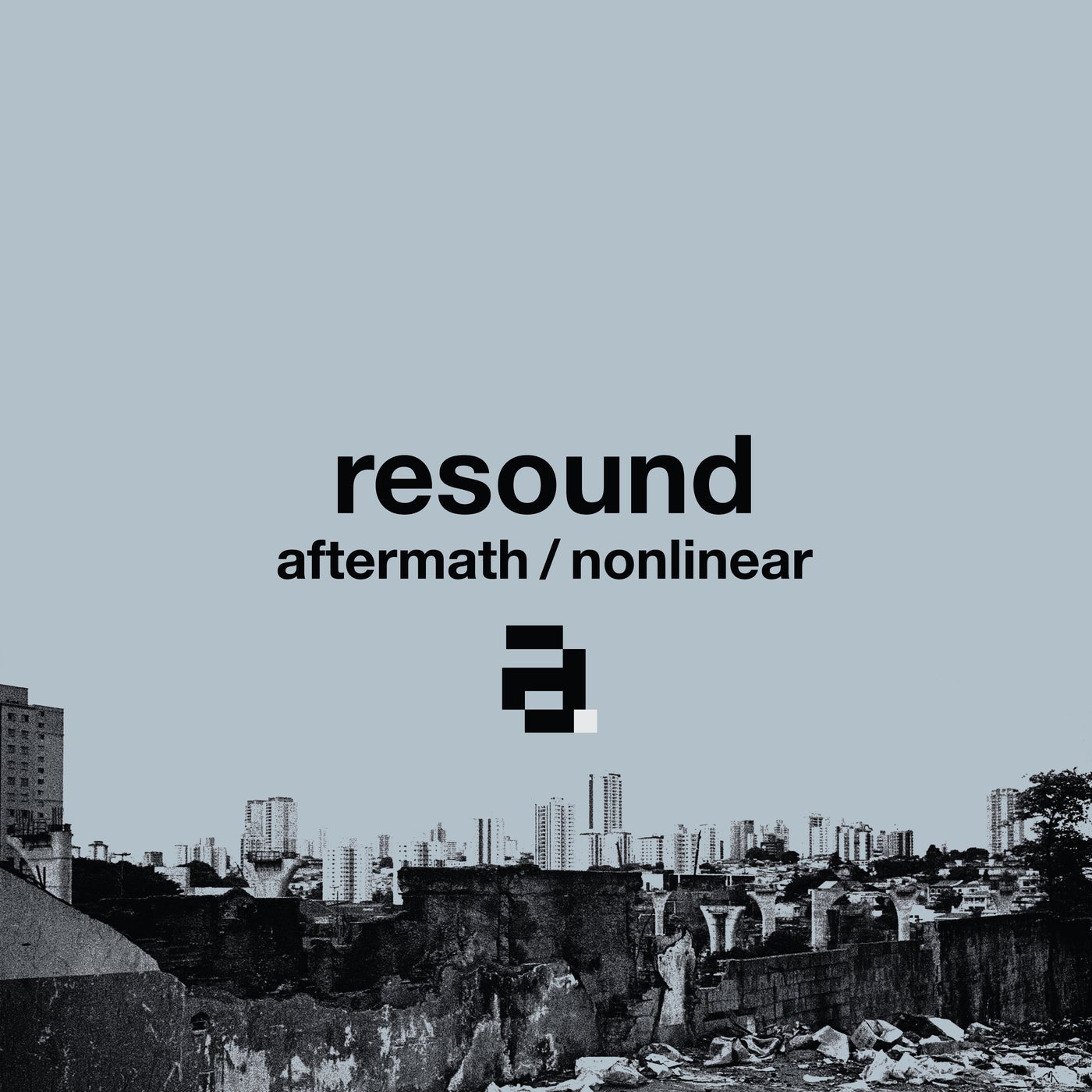 Release
Aftermath / Nonlinear