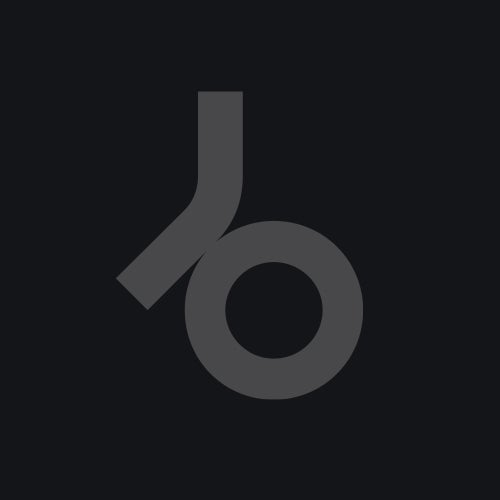 Welcome to: The finest Black Bridge artists take on Cosmic Rocker's "Action Breaks".

Astro Raph's "Horny Drummer" remix starts out innocently enough with a solid break and deep dance bass line. The track smacks out some funk cymbal rides and the journey begins on the Astro Raph spaceship/time-warping machine. This is a pumpin' psychedelic journey through breakbeat universes. Exploring some of the more beautiful outer arms of little known galaxies, this track takes time to smell the space roses.

Mammoth Studio's "Rock'em Sock'em Robot Mix" of "Tonic" packs a solid punch from the first beat. Expressive percussion keeps this bad boy swinging deep and low. Fancy breakdowns, surprise left hooks, and a steady wide stance anchor this fighting track. Oh yeah, watch out for that cow bell. Mammoth Studios is the production duo of Jon Nedza (Community Recordings) and Ryel K (Pink Mammoth).

Bobby C's "Spaceflight Orchestra Remix" of "Hubert Von Filter" launches again into the stratosphere. With martini in hand the pilot takes his ship into groovy land, where the rude boys and girls drop low and get down. Nebulous atmospherics take this exceptionally smooth ride into the galactic sunset.

"The Drop Logik Uprock" remix of "Hubert Von Filter" takes the lush undergrowth path to the drug addled elfin underground. Just about every sonic possibility floats this track (was that the kitchen sink I just saw fly by....?). The experience is rooted deep and wide by hammering kicks and ground shaking bass. Don't forget to take your machete.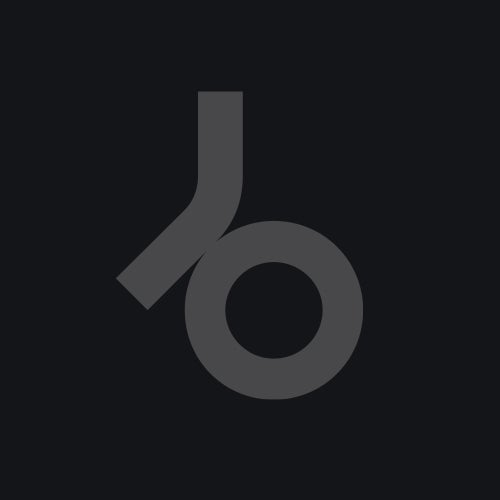 Release
Action Breaks Remixes EP