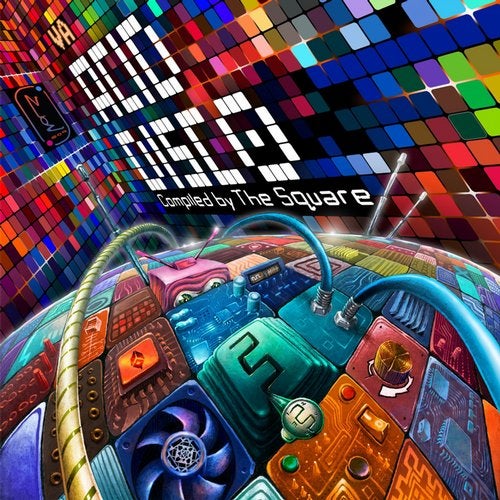 Zion 604 Records proudly presents our 12th physical release - "Acid disco // Compiled by the square". In this compilation, we present the fines of the Israeli trance scene of our days. All tracks shares the same concept of phat square baseline, together with some acid resonances...

The idea behind that project relies on the same sources of the British Old school Of the 90's. Sound simple yet sophisticated, comfortable and fat synthesis in an impressive manner.

Square wave motion of the particles is a quadratic power, combined with a constant pulse. Combined pulse wave movement creates a super fat bass dimension, identified with trance music specifically and electronic music in general speaking

incarnation of the machine TB 303 on its variants, has created a very strong correlation with trance music. The unique resonances sound of the instrument was nicknamed acid, which later became an integral part of the language in the trance scene . For us, this square wave is pure acid. Disco acid.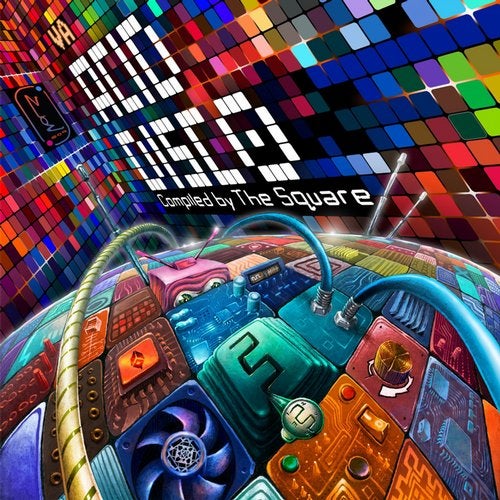 Release
Acid Disco