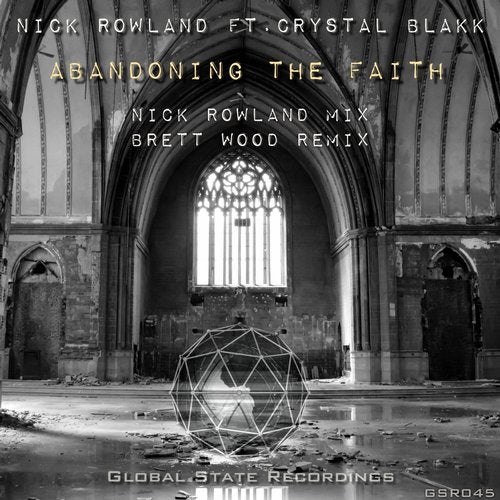 Abandoning The Faith has been widely regarded as one of scene legend Nick Rowland's finest unreleased works & now it finally gets unleashed on the world in the form of two awesome mixes.

Nick's original is as anthemic as you can get and adding the vocal of in demand vocalist Crystal Blakk has smashed it through the roof! Massive club & radio play has seen DJ's clamouring for a copy & in turn filling floors the world over!

Taking the track & giving it a twist in the way only he can, Brett Wood takes on the remix duties & delivers a genre defying monster! Fusing elements of Psy, uplifting, dubstep & tech, this is a mix that will slam any club or party it's played at.

Epic track, epic remix, epic package....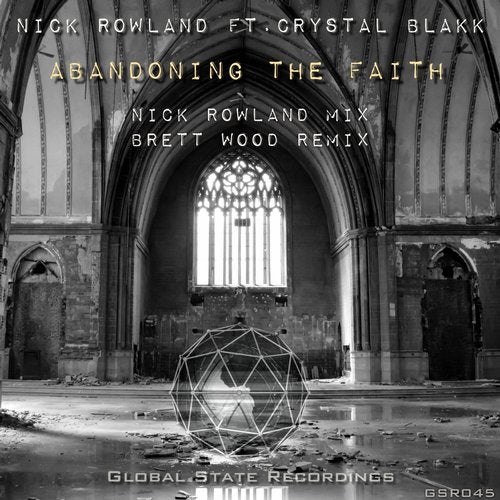 Release
Abandoning The Faith