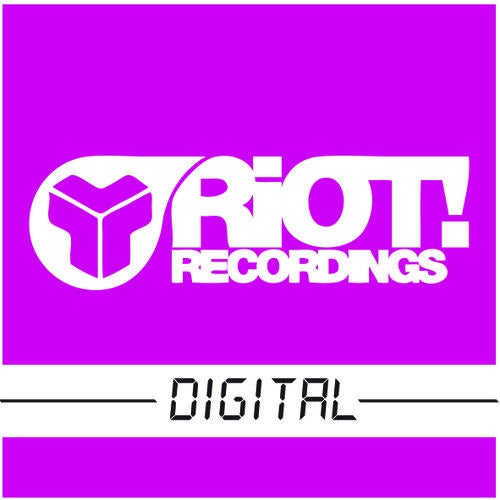 *Aaron Olson*

Debut on Riot! Digital from the fast rising Canadian star

SUBVERSION - AARON OLSON
Bring on the tech trance, Aaron brings his unique take on the style with this hard hitting progressive number. Nice rolling drums from the outset with some good arppegiated synth work to the break which cranks things up a notch with a great big trance riff before kicking back stripped down to the bear essentials with the kick & selected drums, perfect for the hot summer months.

REVOLUTION OF DANCING AARON OLSON
A far more deep down & tech / dirty vibe is on offer here, the track is again quite progressive in style as it works its way through the motions to build up with the melodic riff & some pokey acid. The breakdown is lush & epic as the synth opens out with a grungy breakbeat to support & it is totally uplifting..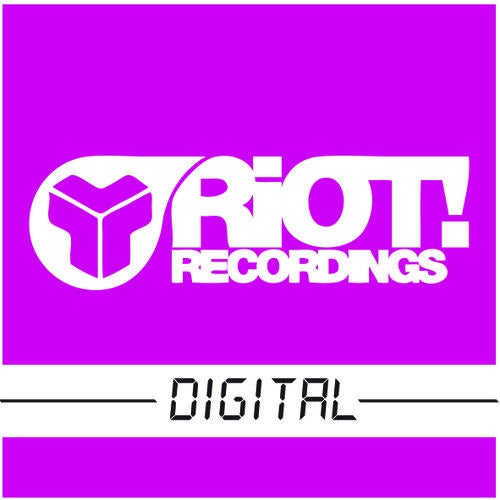 Release
Aaron Olson EP