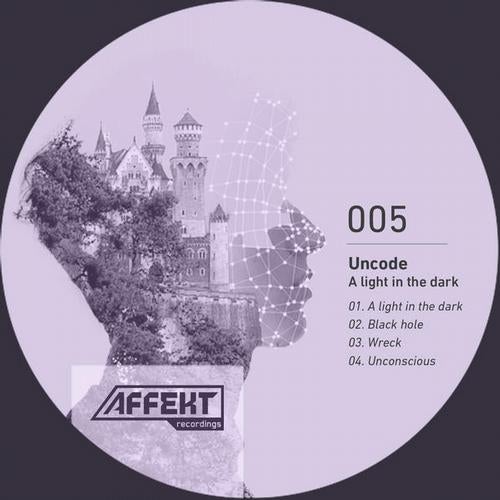 Fresh ideas, avant-garde experimentation and an
obsessive care for sound: here it comes a debut
that will make you gasp. This Uncode release, first
for Affekt Recordings and ?first time ever? for a
very young, class 1992 artist, so revealing a truly
promising talent.
'A light in the dark' EP includes 4 tracks, tight
together by a strong logic thread, and sounds like a
sort of obscure journey, a divine design.
Four tracks that could be played in a set back to
back, without any sign of transition.
Uncode EP observes to the North European techno:
it looks at Norwegian fiords and gets the Icelander
eternal mountains peak as though we feel that cold
weather.
Uncode is not afraid of proposing its ideas, it
surprises everybody with rapid changes of rhythm:
we are in front of a young artist, with wholesome
and original talent.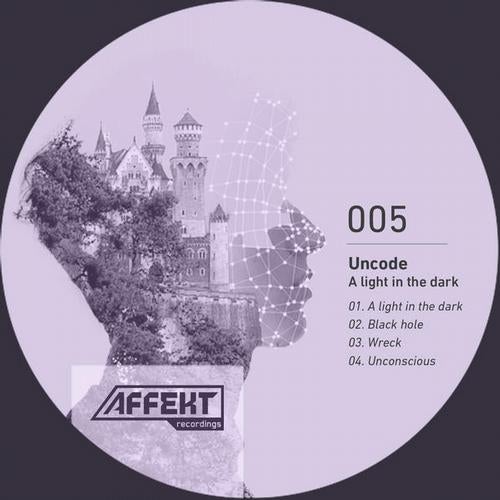 Release
A light in the dark