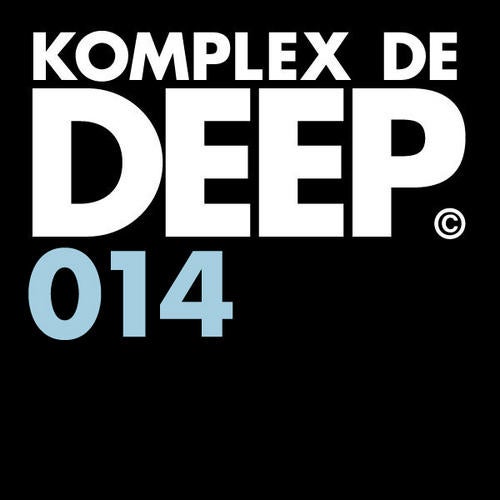 www.komplexdedeep.com
Exclusive are rapidly running out of superlatives to describe the work of Komplex de Deep and its label chief, Master-H. The label's wonderfully varied and exotic releases have ranged from the beautiful down-tempo tones of Alice Orpheus, the creative genius of Christian Prommer, to the driving house flavours of Francois Dubois.

Release number 014 sees Master-H once again team up with Alice Orpheus. Having already impressed with their previous production, 2010's "Out Of This Life Take 1", the pair again serve up a slice of deliciously avant-garde vocal deepness. Alice's skills, as a Professor of Jazz Composition, are as equally employed as his vocal talent and together with the undisputed studio skills of Master-H, the pair have created a masterpiece.

"I Am A Drifter Who Can't Let Go" finds Alice's vocals soothing the broken beats and crisp percussion, all played live by H. As with previous Master-H releases, the French producer backs his original with a Dub mix. The "Moody Dub", whilst making use of the original's percussive elements, treads a tougher path, eagerly encouraged by the addition of a powerful, acidic synth melody.

To remix the original is a daunting task indeed, and accepting the job are a duo who themselves run a label that exudes quality. Dairmount & Berardi, the heads of Room With A View, are currently riding the wave of support for their fantastic rework of Jimpster's "Alsace & Lorraine" (Freerange) and provide not one, but two remixes of "I Am Drifter Who Can't Let Go." Their 'Downtime Perspective' bathes us in its melodic synth waves, whereas their 'Peaktime Perspective' comes with the kickdrum and Detroit'esq synths.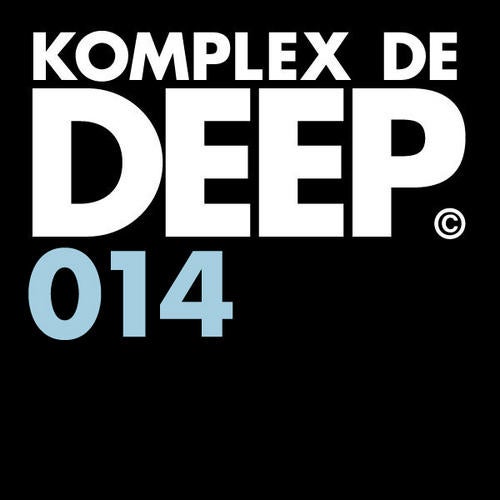 Release
I Am A Drifter Who Can't Let Go EP