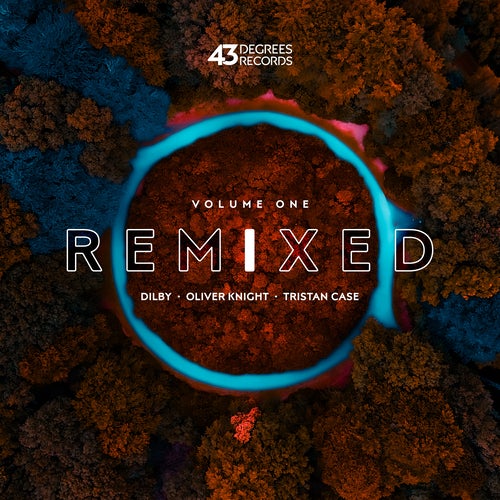 We are pleased to launch a new series we've been preparing this year, 43 Degrees REMIXED, a collaboration with some of our favourite producers at the moment from all around the world, where we invite them to pick their favourite track from our catalog and give them full creative freedom to express themselves in a new version of their own, breaking any invisible boundaries of genres and restraints. Volume One of this project debuts three incredible artists which we're extremely excited to welcome to the family.

Starting with the Berlin-based Dilby reimagining "Warehouse Party" by Jay Newman, bringing those Summer vibes to the already groovy tune, with the addition of some infectious house keys and a special craft on the percussion driving the track, an absolute dance floor lifter.

Next we invited the British gun Oliver Knight to remix "Weakness" by Jhonsson, our top selling track of the label, and Oliver managed to pull a solid and deeper rework, using a mix of acid elements and a thick bass line, his unique sound shines throughout the entire track.

To sign off we have our good friend Tristan Case remixing "A Phase" by Deeper Than L, taking us on a beautiful melodic trip with an entirely re-structured version, giving Amy Louise's vocals a new life and engraving his well-known style even more; you can easily feel the track's soul developing from the very beginning up until the last beat.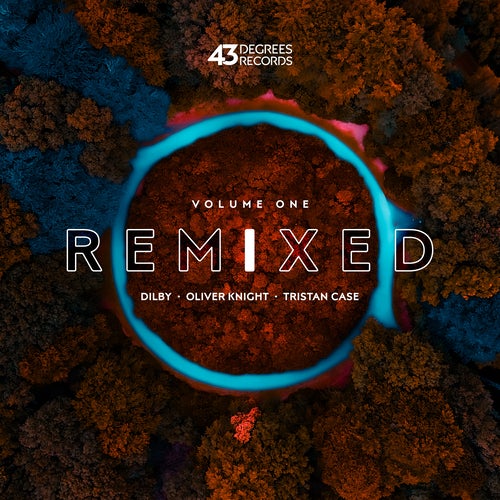 Release
43 Degrees REMIXED, Vol. 1