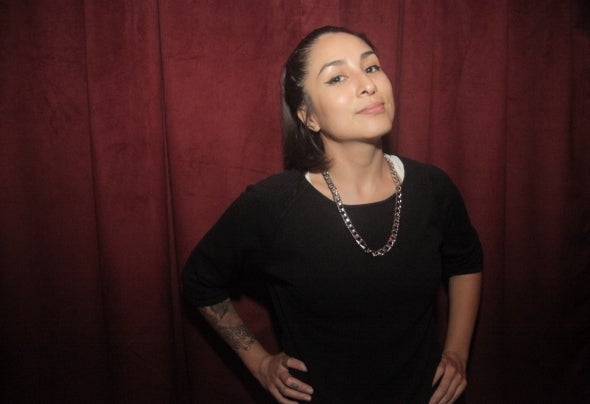 Nattz was born in 1987, Buenos Aires - Argentina. Known for her groove powered electro, house and techno sounds from 2006 listened in different coolest Argentinian night clubs, private parties and online radio shows around the world, she is taking a place in the scene for her originality.
Her productions remains her pure and ne taste of her most inuentials sounds that goes from progressive, deep house, tech house and techno and of course are supported by the main artist of Argentina Hernan Cattaneo, and many other djs around the globe. She has her own radioshow #SuperBass where she brings the best of her sounds to the audience presenting new guestmix every week.
While she recives positive answers about her music and her dj sets performances in each place where she playes, Nattz has the coolest groove of the Argentinian underground scene.