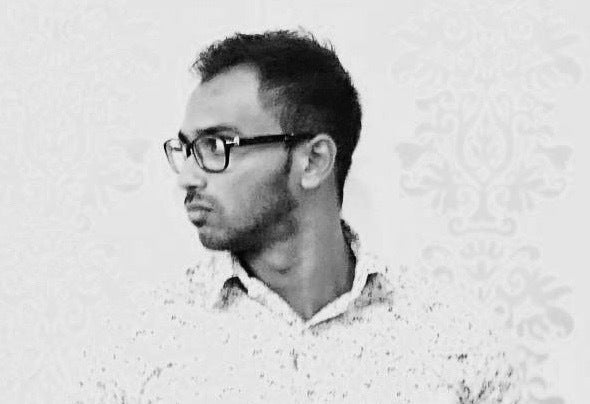 Lorenzo Myron Wayers is an EDM Producer and DJ based in Dubai - United Arab Emirates.
Lorenzo has been a DJ since 2001 and in Mid June 2017, he produced his rst track called " THE ANTHEM." 
Since then he has continued making tracks like: The After Anthem, The Pharaoh, Disco, Electrip, Sweet Dreams 2k18, Listen To Your Heart 2k18, The Hour, Risin' Up, La Notte, Trippin', The Gate, Elevation and Redlight District.