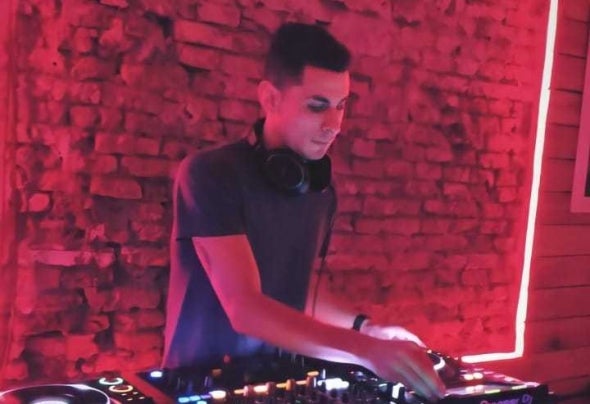 Federico Chiappe (1996) is a trance producer & DJ. Born in Buenos Aires, Argentina.
Music Lover and passionate, He began to listen to electronic music when he was 6 years old, thanks to his brother, who was his mentor and showed him the way and the different genres.
Federico chose trance due to the emotional charge that this genre entails, the melodies that can go deep and what explains to him without the need for words.